When you create a theme, a preview image will be created for your theme, which will appear in your Themes Dashboard: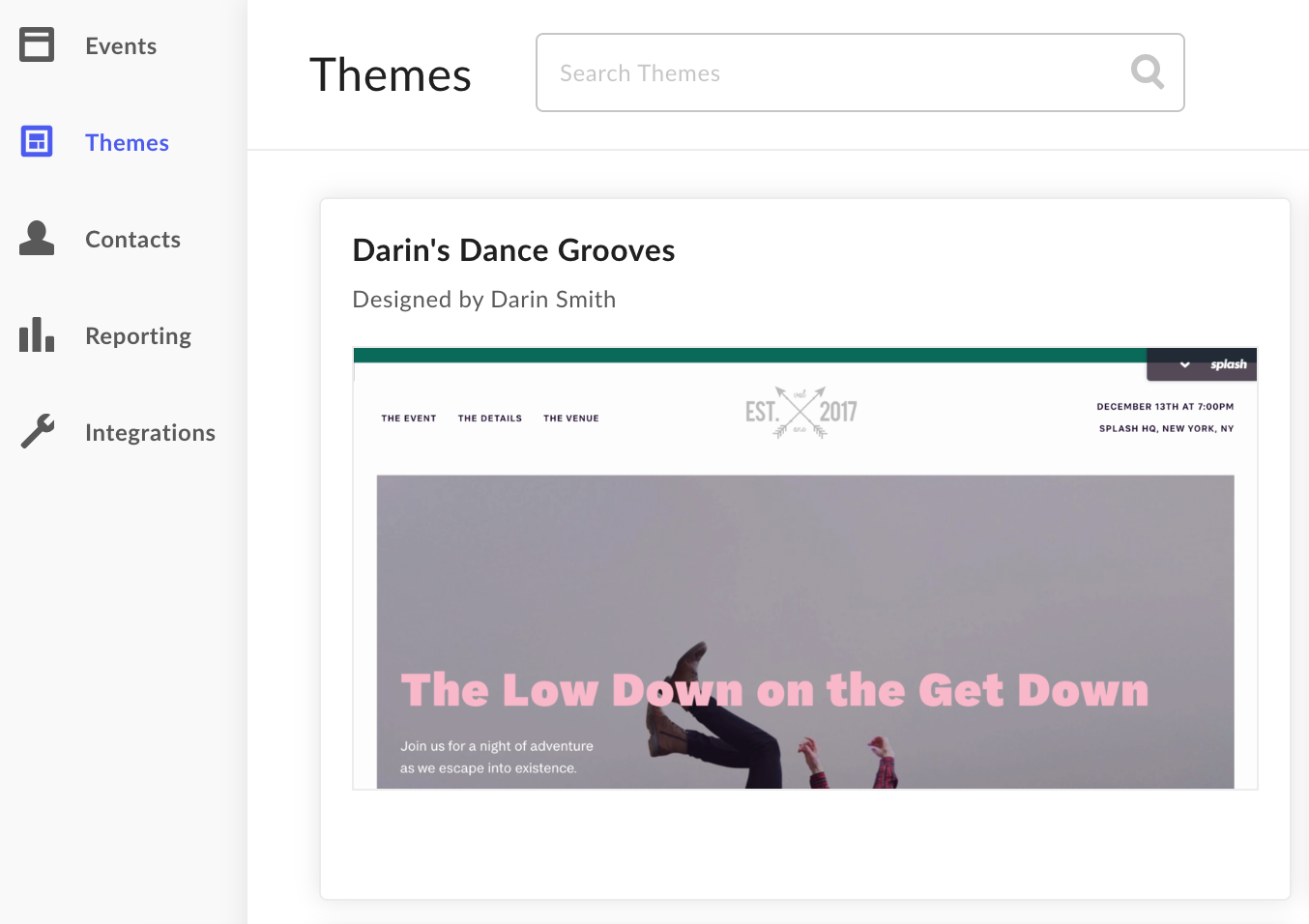 If you'd like to update the image that appears, you can do so from your theme! To do so:
Open your Theme.
Click into Theme Tab in the top right-hand corner.
Click the gear icon next to "Theme."
Click on the current preview image.
Upload your new preview image.
Click "Update Theme."
Now, you're all set! This will be the new preview image for your theme.