What can I view on my Events Dashboard? Follow
When you look at your Events Dashboard, you have a total of 12 available columns:
Published
Event Date
Last Modified Date
Date Created
Registration Type
Theme Name
Country
Venue
Event Owner
Awaiting Reply Guest Count
Attending Guest Count
Checked-in Guests
You can show as many or as few of these columns as you want by checking the box next to the corresponding column you want.
What do each of these column options actually show?
Published: Published will show you whether an event is accessible to your guests or if it's still Unpublished, making it accessible to just your team.
Event Date: Event Date will show you the current date of your event page based on what is under your event settings.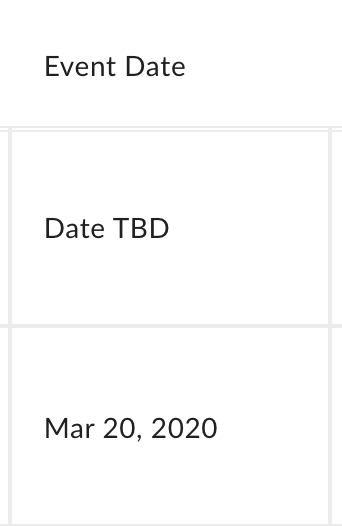 Last Modified Date: Last Modified Date will show you the last time changes were made to the event page.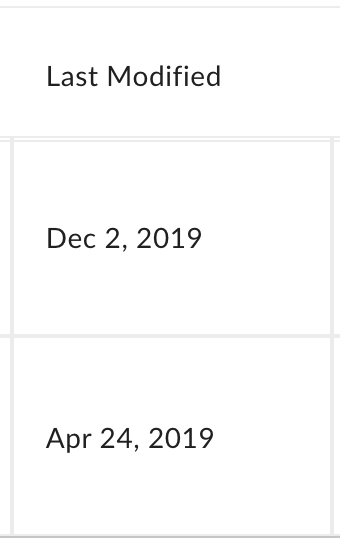 Date Created: Date Created will always be the same date because it's based on the date the event was originally created.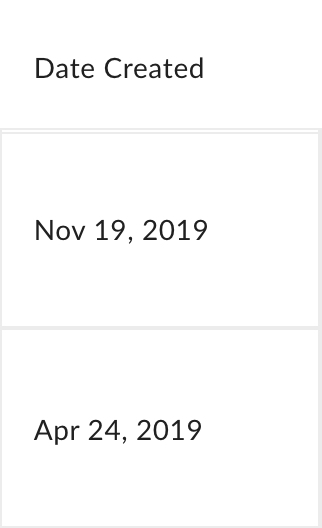 Registration Type: Registration Type will show you if an event is RSVP or Ticketed.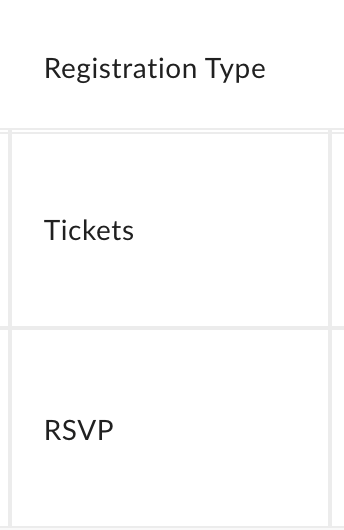 Theme Name: Theme name will show you the name of the theme used to create the event. This will update if you change the Theme after event creation.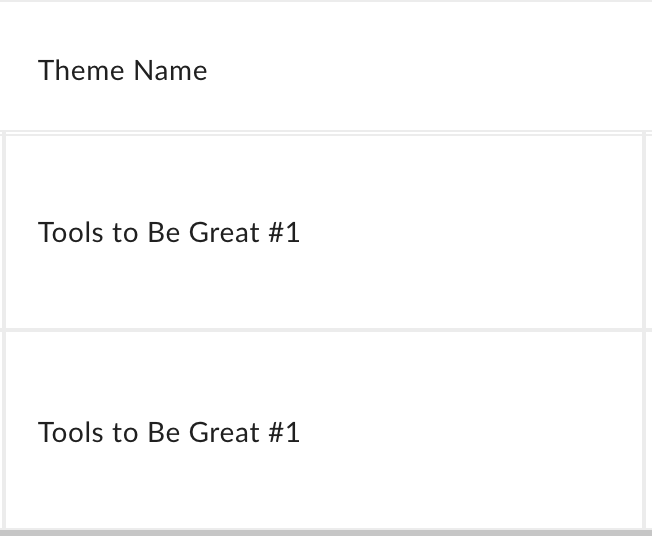 Country: Country lines up with your Event Settings to show the country where the event is located.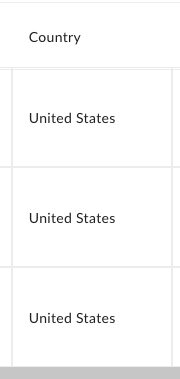 Venue: Venue will show you the event location based on the input under Event Settings.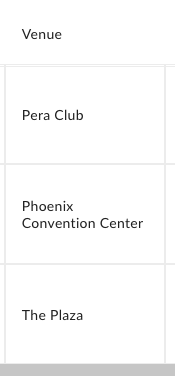 Event Owner: Event Owner will show the account that created the event, or that ownership was transferred to. This is great if you are a collaborator on an event and need to be able to see who to reach out to.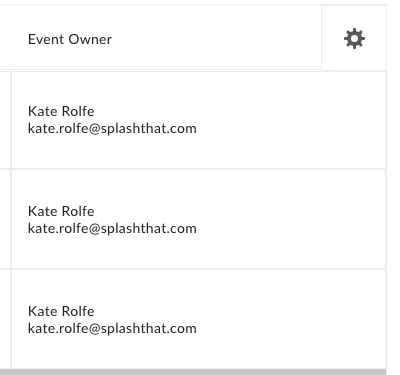 Unique Page Visitors: Unique Page Visitors is based on what shows under your Analytics for your event. Keep in mind that if you are using your own Google Analytics account, this will not update.
Awaiting Reply Guest Count: Awaiting Reply shows the number of guests on the event currently with this status.
Attending Guest Count: The total number of guests that have RSVPd Yes to your event will show in this column.
Checked In Guests: The total guest count with a status of Checked In will display under this field.