How do I fix a hub card image that is cut off? Follow
If you notice an image for one of your hub cards is cut off, this might be because the proportions of the image don't work for the hub card image element. This is usually the case when the image includes a person or multiple people, and you want to make sure no faces are cut off.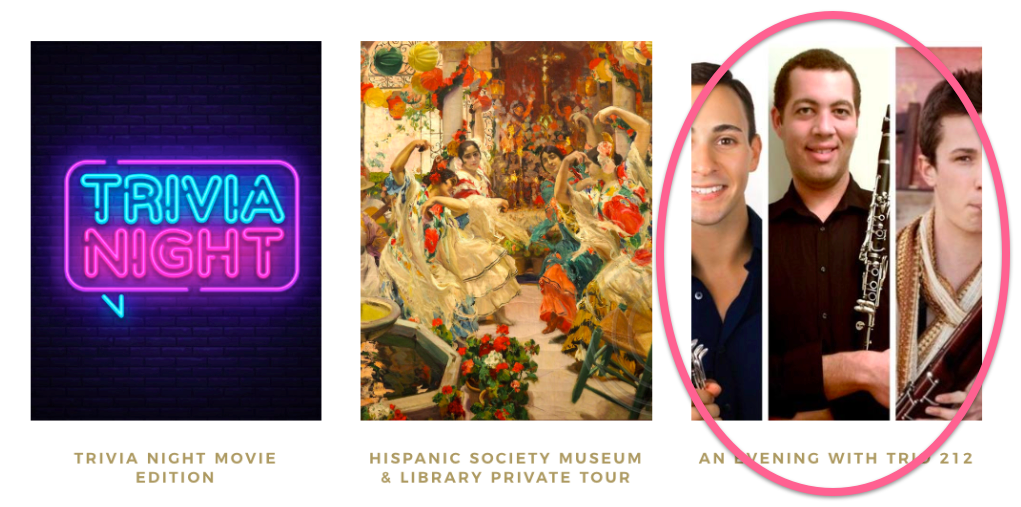 We recommend having the image sized/cropped to fit the element, but occasionally you might find yourself stuck with an image that just doesn't fit.
For these instances, try using an outside application (Photoshop, Illustrator, or even Photogrid for mobile devices) as a quick way to set up a border for the image that will then allow it to fit within the element and keep the full picture intact!
Image with border: