Intro to Splash's HubSpot Timeline Integration Follow
Splash's HubSpot Timeline integration is used to track actions and statuses for your guests and events. The best news? This information will appear directly on your contact's timeline keeping all data in one place.
Bonus: This will also result in the ability to search your HubSpot contacts by both status and Splash events when creating a HubSpot list.
Connecting Splash and HubSpot Timeline
Now that we know what the HubSpot Timeline does, we can set up your integration!
1. Go to your Splash account's Integrations Dashboard.
2. Click the New Integration button.

3. Choose HubSpot Timeline from the integration menu.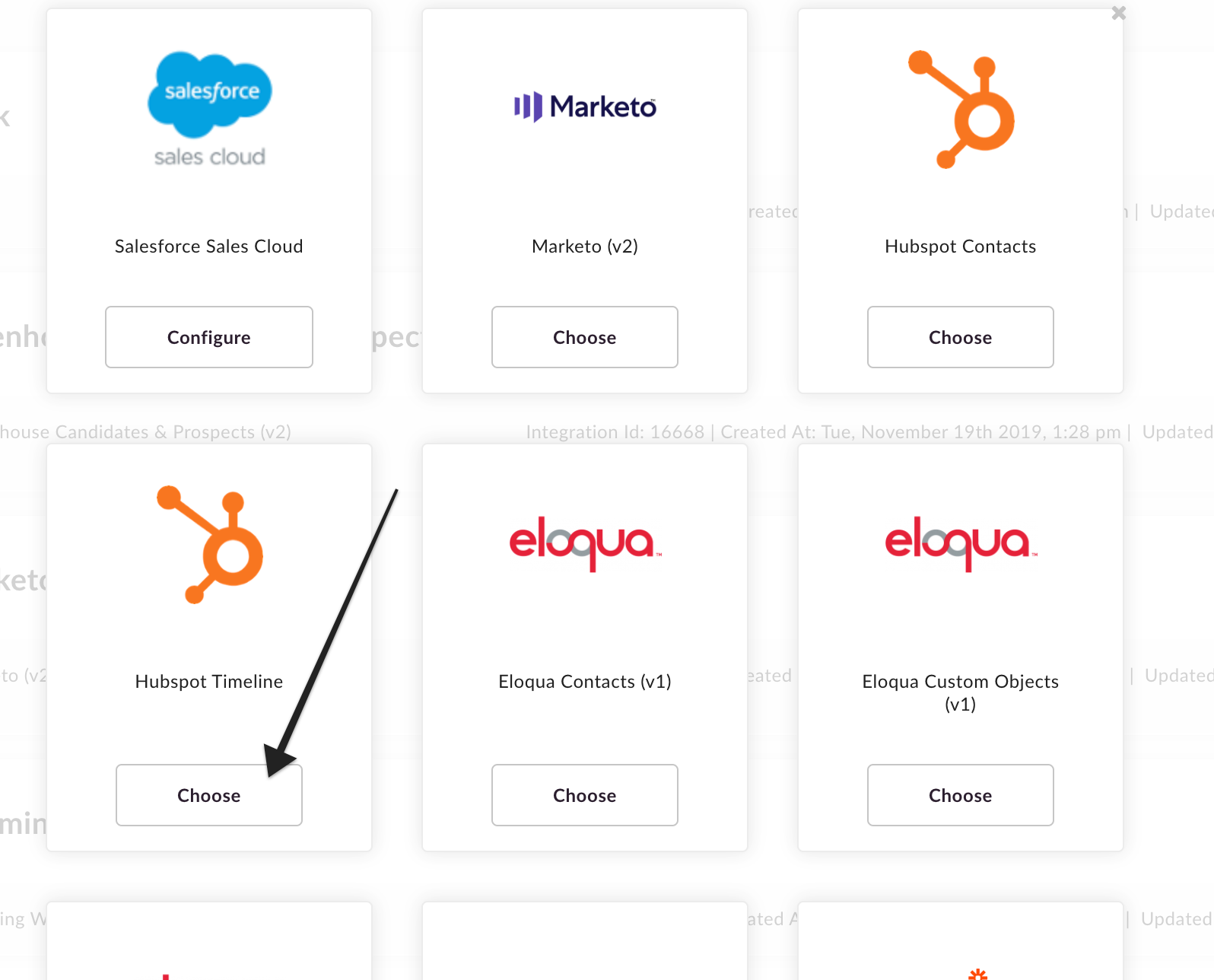 4. Sign into your HubSpot instance using your email address and password.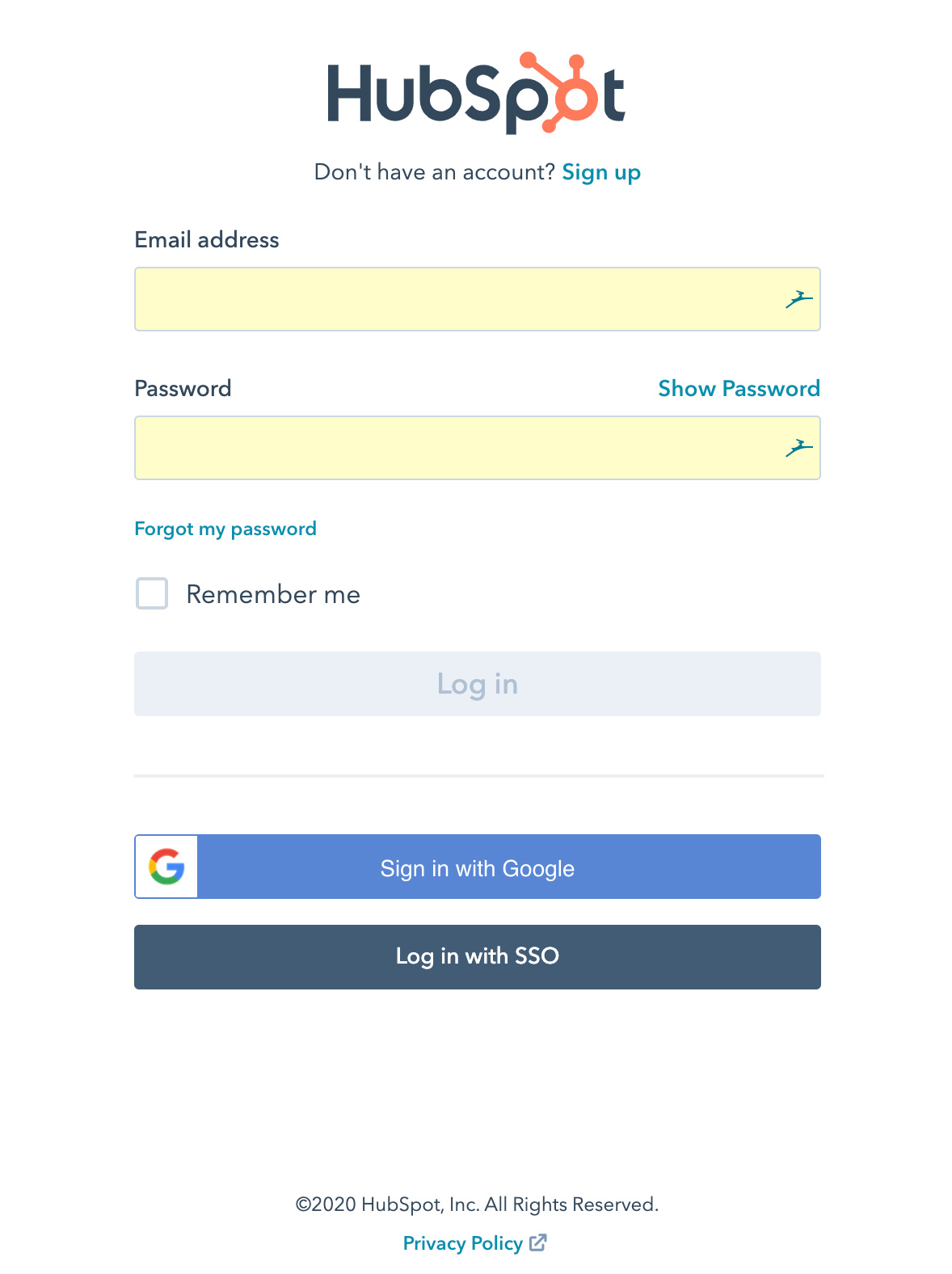 5. After authenticating, you'll be brought back into the Splash Integrations Dashboard. Waiting for you there will be a fresh setup screen where you will configure your new Splash-HubSpot integration.
Note: At this time the HubSpot Timeline integration is not bi-directional and will only sync information from Splash to HubSpot.
Read more about the HubSpot timeline here Setting up a HubSpot Timeline Integration trigger.