How do I rearrange the questions on my RSVP form? Follow
After adding all the questions you need to your form (check our article How do I add my own questions to the RSVP form or ticket check-out? if you're not sure where to start), it's easy to change the order in which they appear.
Let's dive in!
1. First, open your event's Registration Form: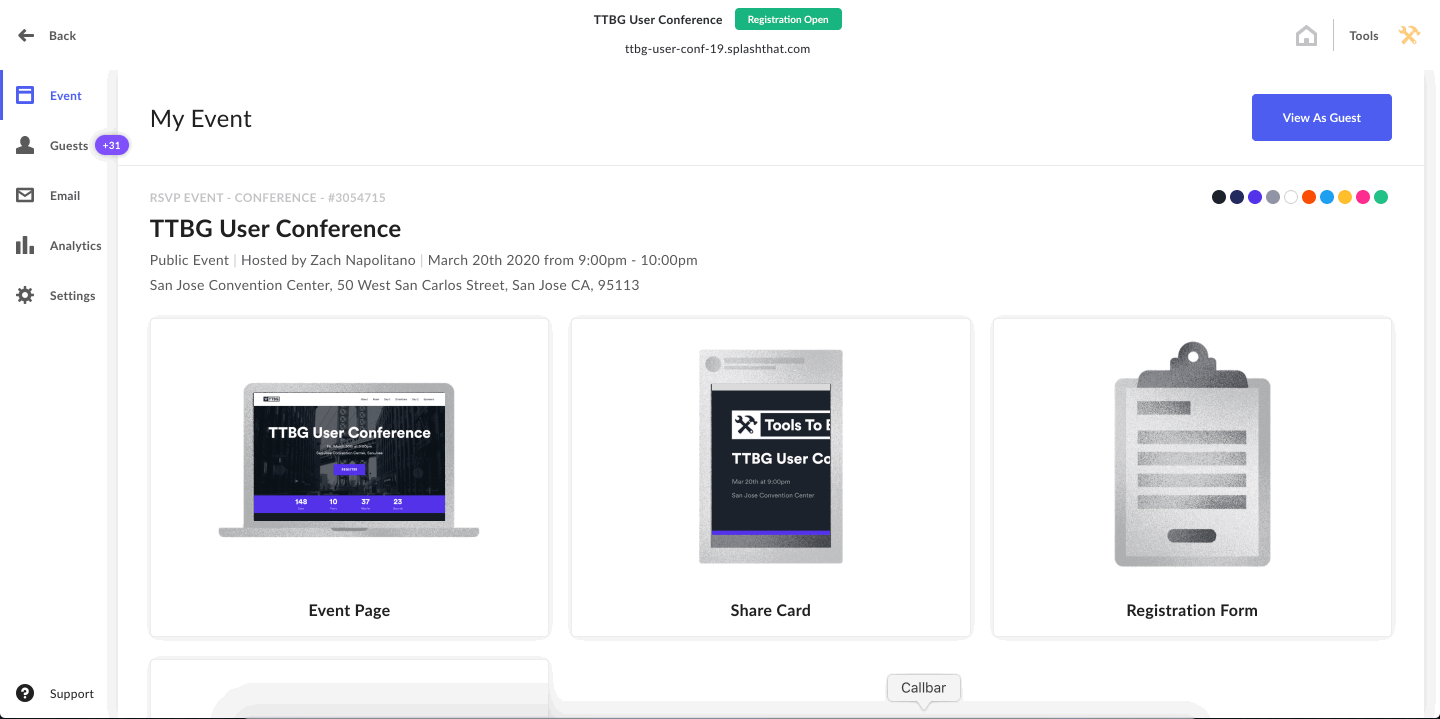 2. When you hover over your questions on the Questions tab on the right, you will see six little dots appearing to the left of the Question name.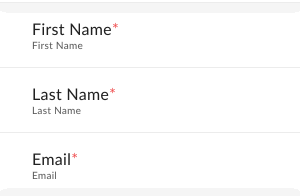 3. You can click and drag those dots to alter the order of your questions, no matter if they are Required or not.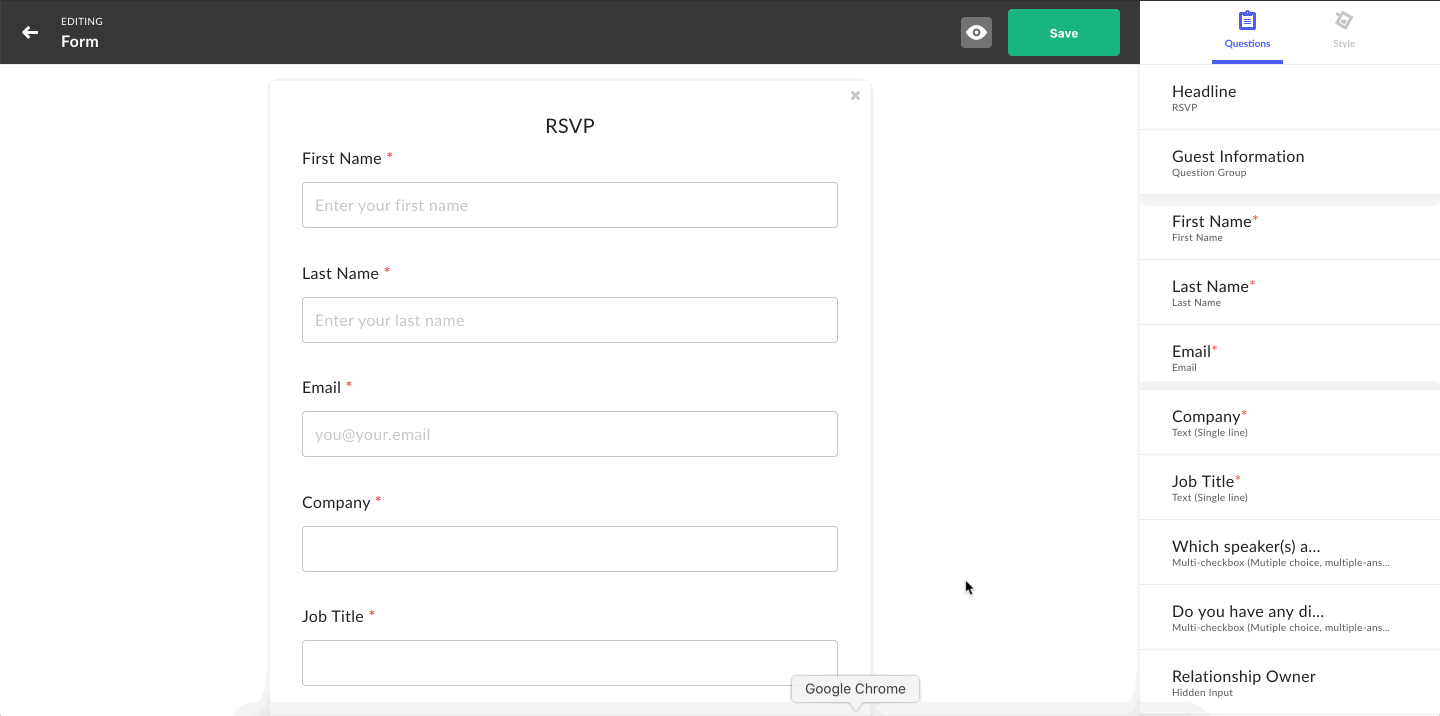 4. Don't forget to save your changes!

Did you know you can also create questions that will only appear when a guest adds specific answers? Check out our article: How do I set up conditional logic on my form?