How do I update my form's headline with Form Builder? Follow
Updating the form's Headline is a simple task using Splash's Form Builder.
Choose Headline from the Form Layout on the right.
Make your changes from here.
Hit the Save button once you're satisfied with your work.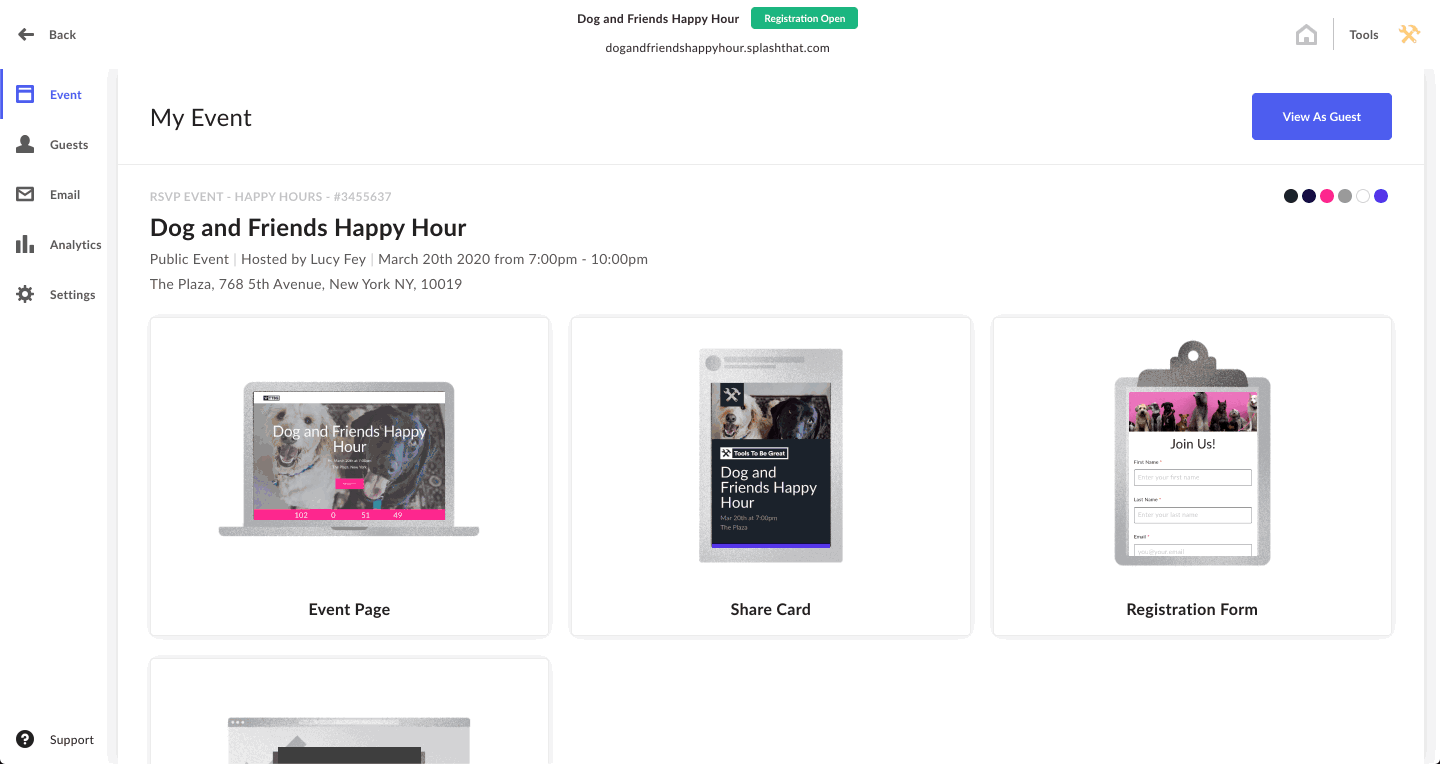 Pro tip: If your event is going to be used as a theme, or it may be utilized for duplicating in the future, the Headline will carry over as is. It's best to keep the language dynamic!
Going more in depth with form editing? Check out How do I build a form?