How do I add a background image to my form? Follow
Want to add some flair to your event's registration form? Try customizing the Style of your form by adding a background image.
In the Form Layout tree, choose Style on the top right.
Select the Form dropdown to unveil the styling choices.
Within the Background section, choose the image icon.
Upload your own image, or choose from a gallery of stock images!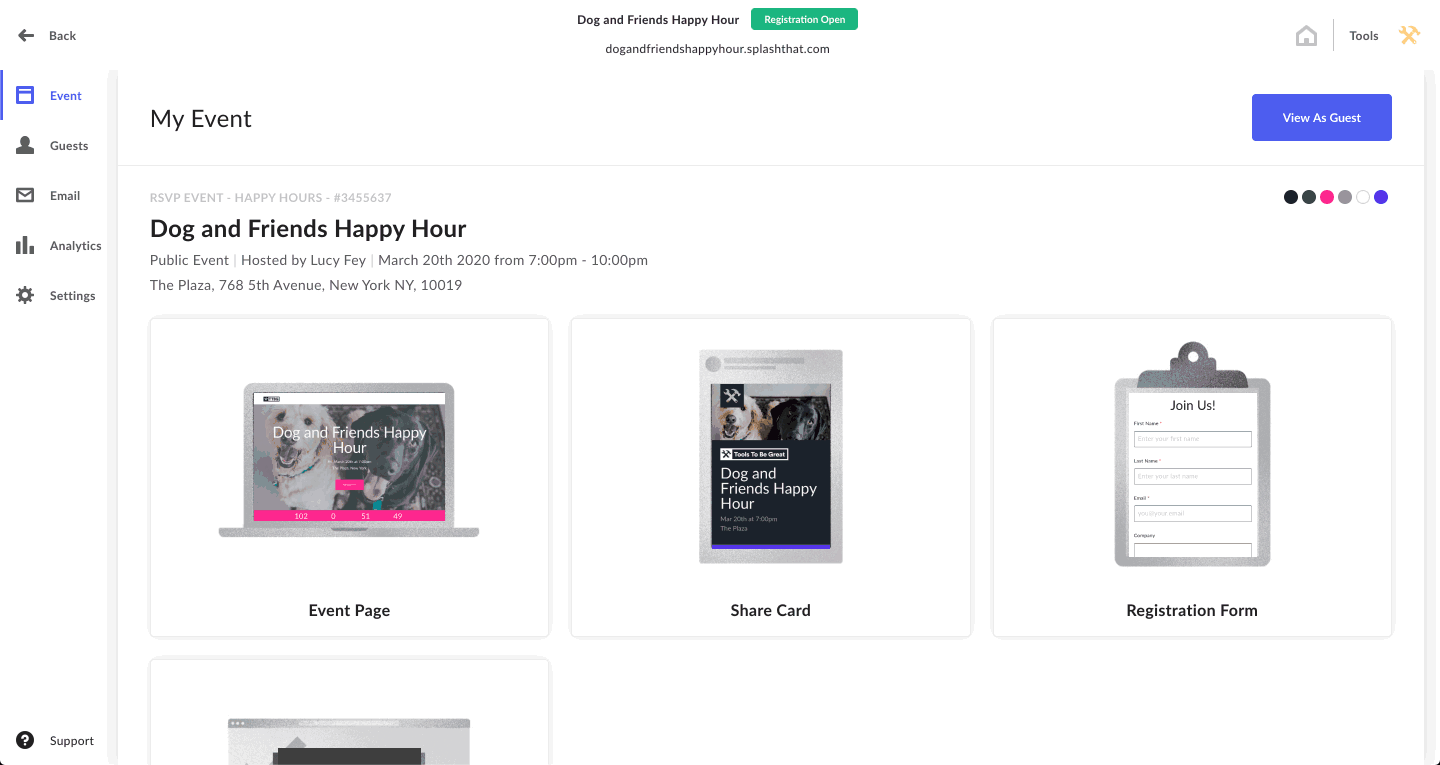 Tip: You can change the background color of your form from here, too! Form backgrounds are set to white by default.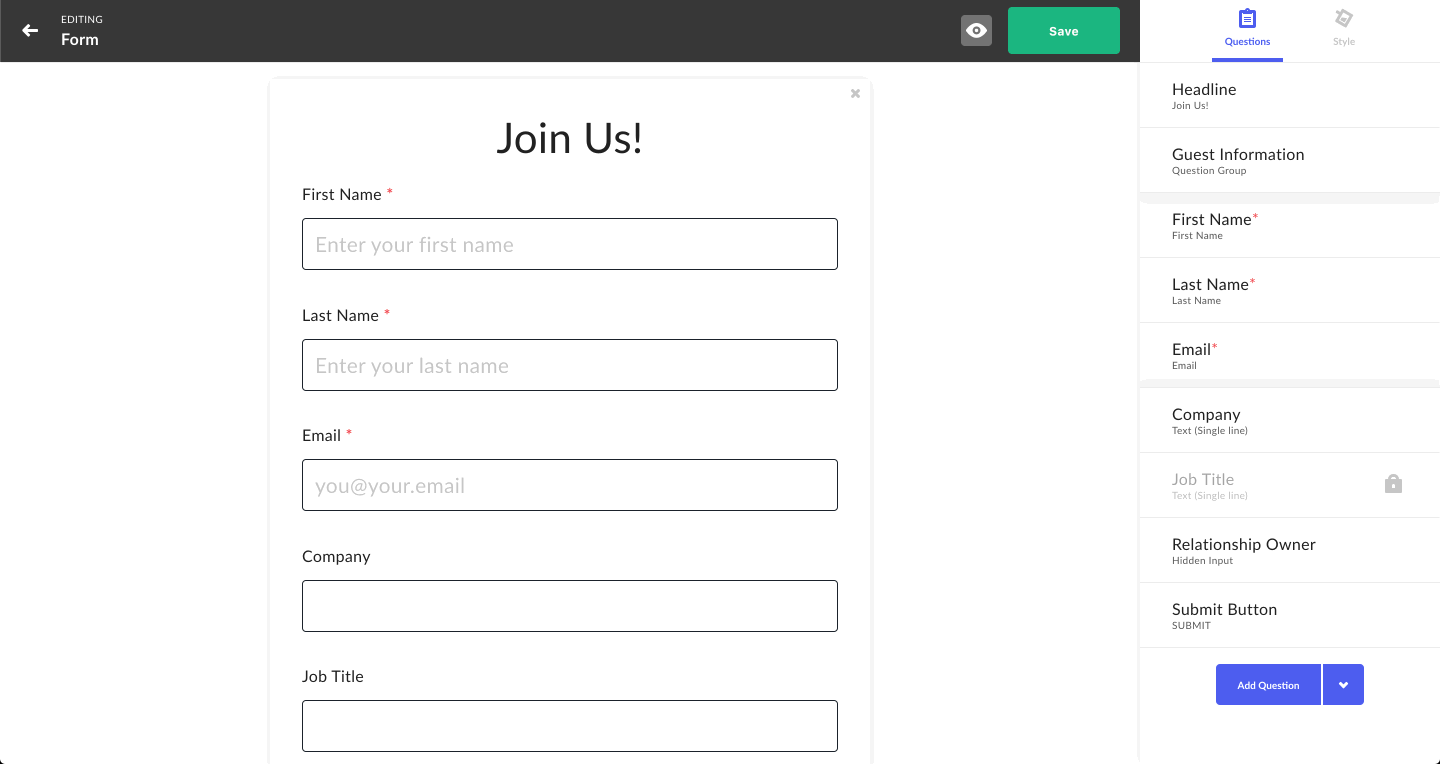 Splash's Form Builder allows you to make powerful design changes to your registration form. If you'd like to learn more about what's possible, check out the full overview!