How do I update the Text Style in the Countdown Block? Follow
While the text within the Countdown element can be edited right on the event page, you may want to customize the look of this block a little further.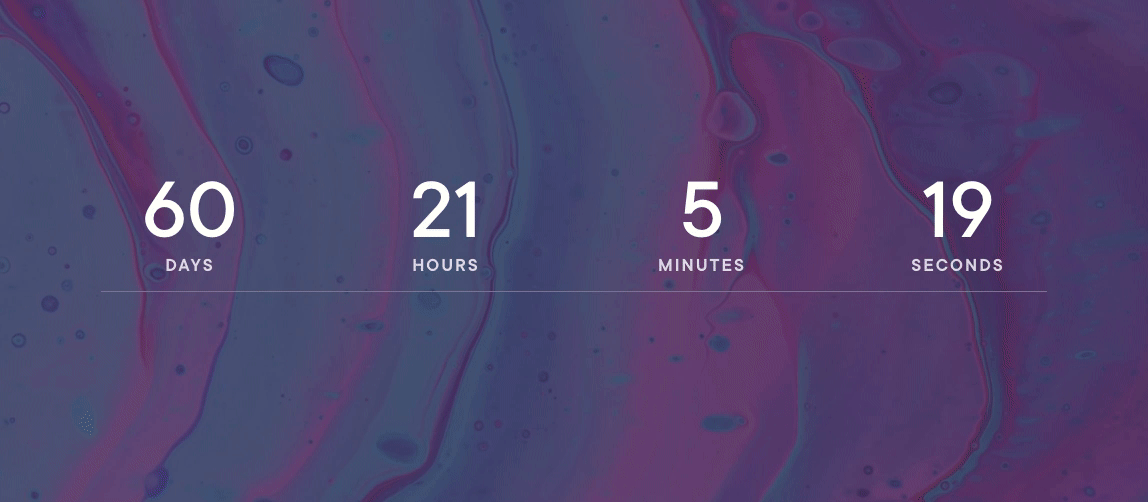 To update a specific component within the Countdown Block:

1. Click into the Countdown element
2. Click into the "Whole Element" dropdown and select "Only text"
3. Open the font dropdown
4. Here you can change the text transform, font color, font size and more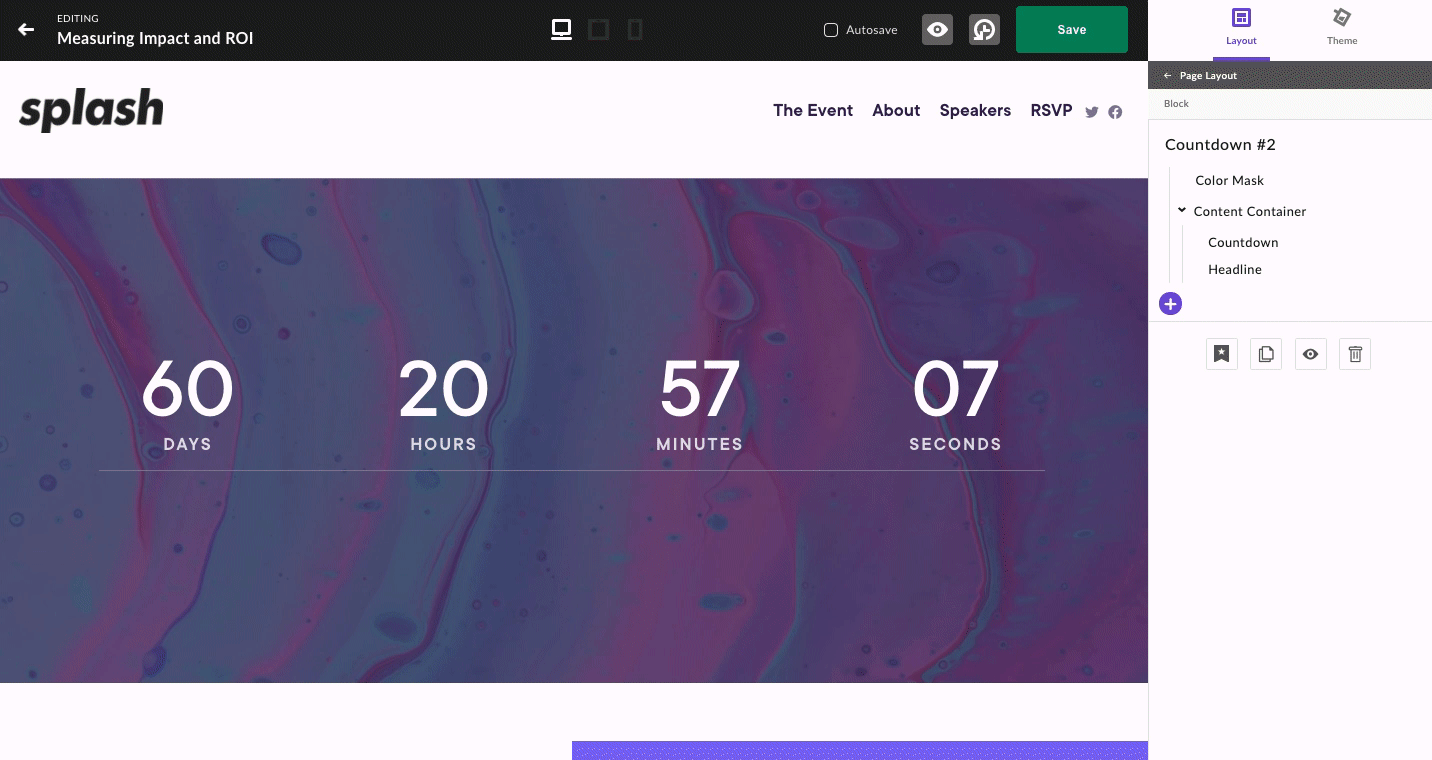 You can follow these same steps to customize the countdown itself by selecting "Only Numbers" in the dropdown.