How can I edit or customize a privacy page? Follow
A private event is an event not open to the general public. Private events use cases can range from internal company meetings to a barbecue with a select group of friends.

Some of the options for keeping your event exclusive include age gates, email restrictions, and even password protection. In your event's Settings tab, find the Privacy section to select your options.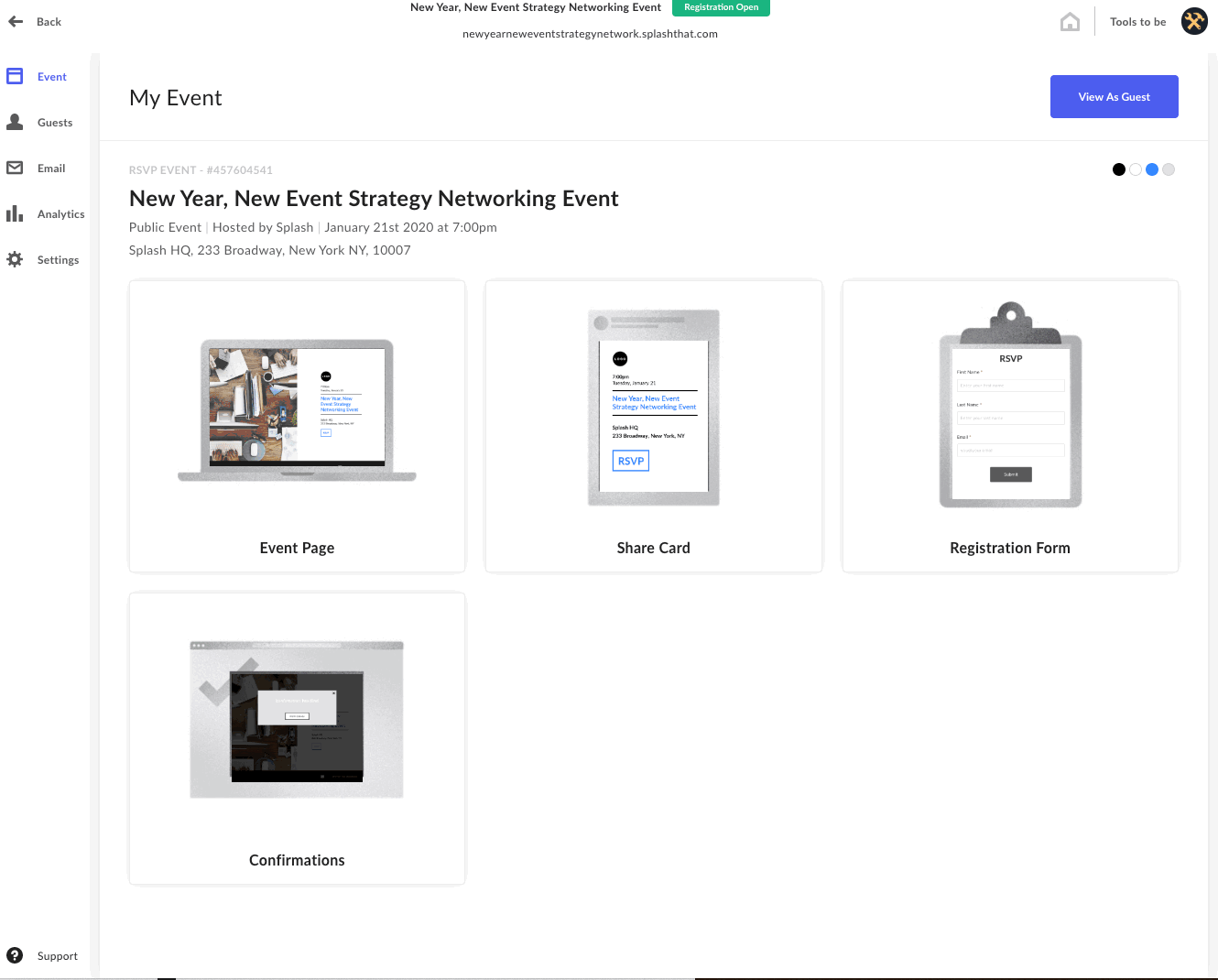 Quick heads up! While there are plenty of options for restricting access to your page, there are a few restrictions on customization of the privacy screen itself.

Be default, when you toggle on a privacy setting for your page and attendees head to the link, they should see something like the below:



Looking to make a few tweaks?
On privacy pages, you cannot currently make any DIY edits. Customizations like background colors or images, and layout changes are offered as an at cost service for those with a paid Splash plan.

Here are the available layouts for a custom privacy gate:
Feel free to reach out to Support to get the conversation started!