How do I delete locked questions on my form? Follow
Every Splash form has three locked fields (First Name, Last Name and Email Address), but your page may have a few more!
While the First Name, Last Name and Email Address fields can't be removed or edited, others like privacy policies and specific event questions may be removable depending on your team's unique setup.
If you're looking to remove or edit any questions marked as "Locked" on your form, we'd recommend reaching out to the internal program manager on your team directly. These questions are likely locked for company compliance or legal rulings.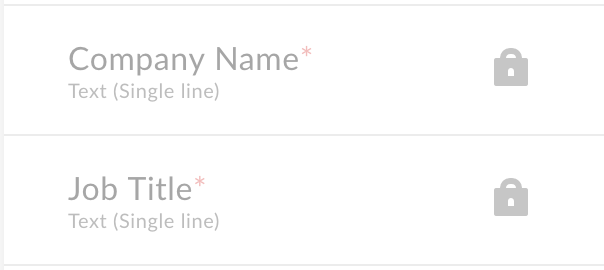 Feel free to reach out to our Support Team here if you have any other questions!