How do I translate or change "Other" text in Form Builder? Follow
In our Form Builder, if you want to have an "Other" option in a different language or different verbiage, you won't be able to use the standard "checkbox" other functionality.
But fear not--there's still a way to accomplish your goal!
1. Create the question that you want to add the "Other" option for.
2. Fill in the main options you want the question to have.
3. For the last option, type in the verbiage you want "Other" to be, whether it's a translation or different text. (Please remember to have "Include 'Other' option" unchecked--it won't be needed for this case.)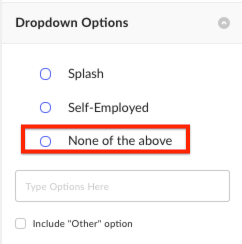 4. Next, add a new Text question.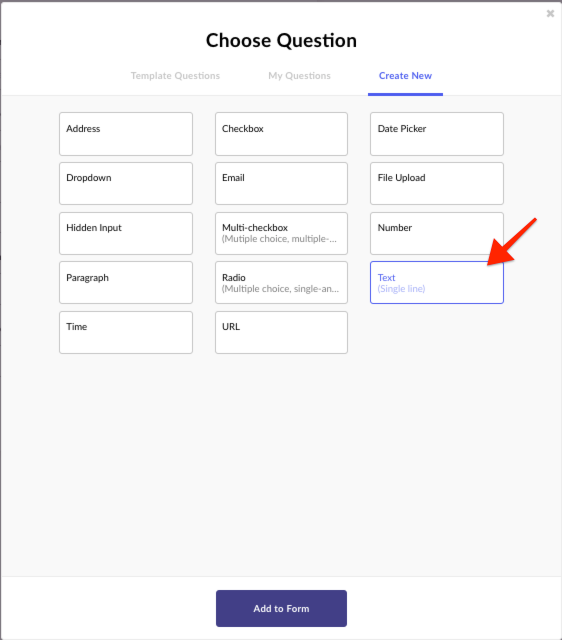 5. Under the "Label" section, type in "Please Specify" or similar language.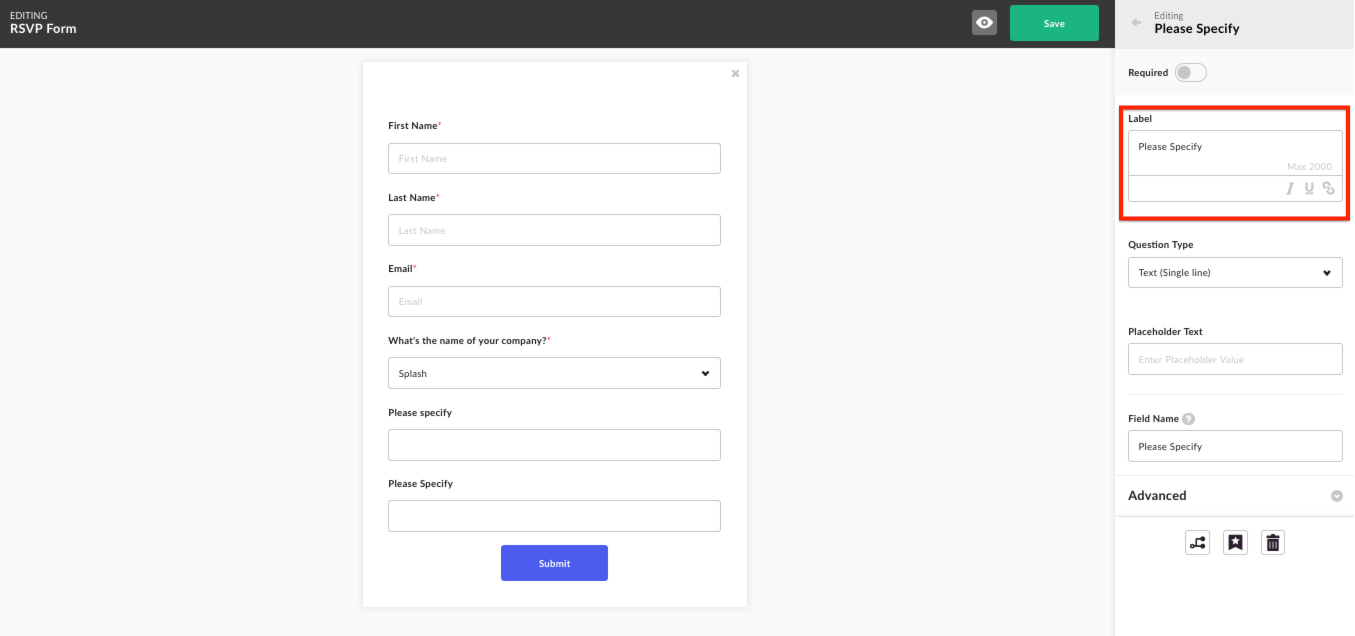 6. Click the Logic icon.

7. Add a condition for the question with the updated "Other" option to make it equal to the answer.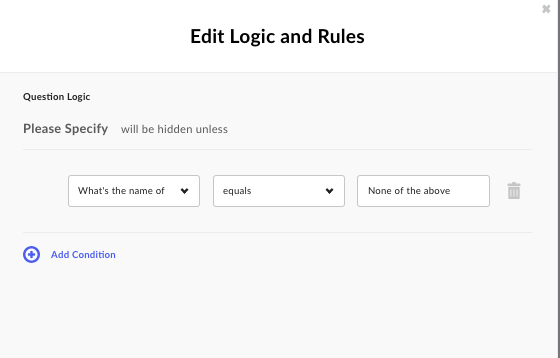 8. Click Save.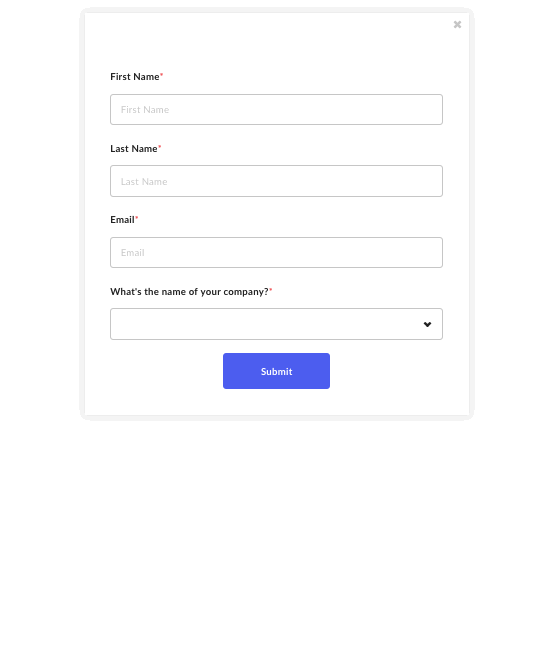 Now you'll have an updated or Translated "Other" option for your page!