A guest RSVP'd but I haven't received a notification yet. What's going on?? Follow
Worried that you haven't received an email about guests who have RSVP'd yes? Donut worry!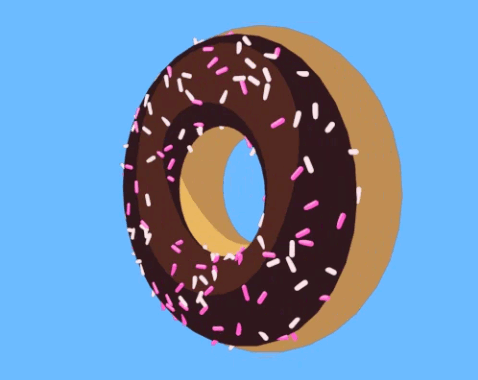 Get it?
The RSVP Notification email, or the email you receive when someone RSVPs, is sent out in 15 minutes increments, regardless of when the RSVP occurred.
If you don't receive these e-mails, it may be because you have turned your notifications off.
Want to get notifications in real time? If so, we'd recommend using our Zapier or Slack integration to set up real-time alerts with more flexibility!
Note: If you change the status of your newly registered guest before the RSVP notification reaches your inbox, this will reflect in your notification too! For example, if your guest RSVPs Yes but you change them to Not Attending, it will show as RSVP No in the notification you receive.
Feel free to reach out to Splash Support with any questions!