How do I create Recommended Blocks from my themes? Follow
So, not only have you created the perfect theme, but you've loaded it with all the blocks your team could possibly need. Could you imagine creating events with your team could be so easy?
Well, Splash can make it even easier to sort through your newly crafted design arsenal with Recommended Blocks.
Recommended Blocks allow your team to reuse any blocks tied to your theme. This is another way you can use Splash to stay on-brand, and provide a guided experience for your team.
In this way, you can even plan ahead and provide blocks for any potential use case that a page may call for, and your team members can add or remove the ones they need. Let's get started!

Save a New Theme
Before any blocks can be added to the Recommended Block library, the page first needs to be a theme. If your page is already a theme, you can skip down to the next section.
1. Head to the Theme tab.
2. Click the gear icon to view the Theme Settings.
3. Save your event page as a new Theme.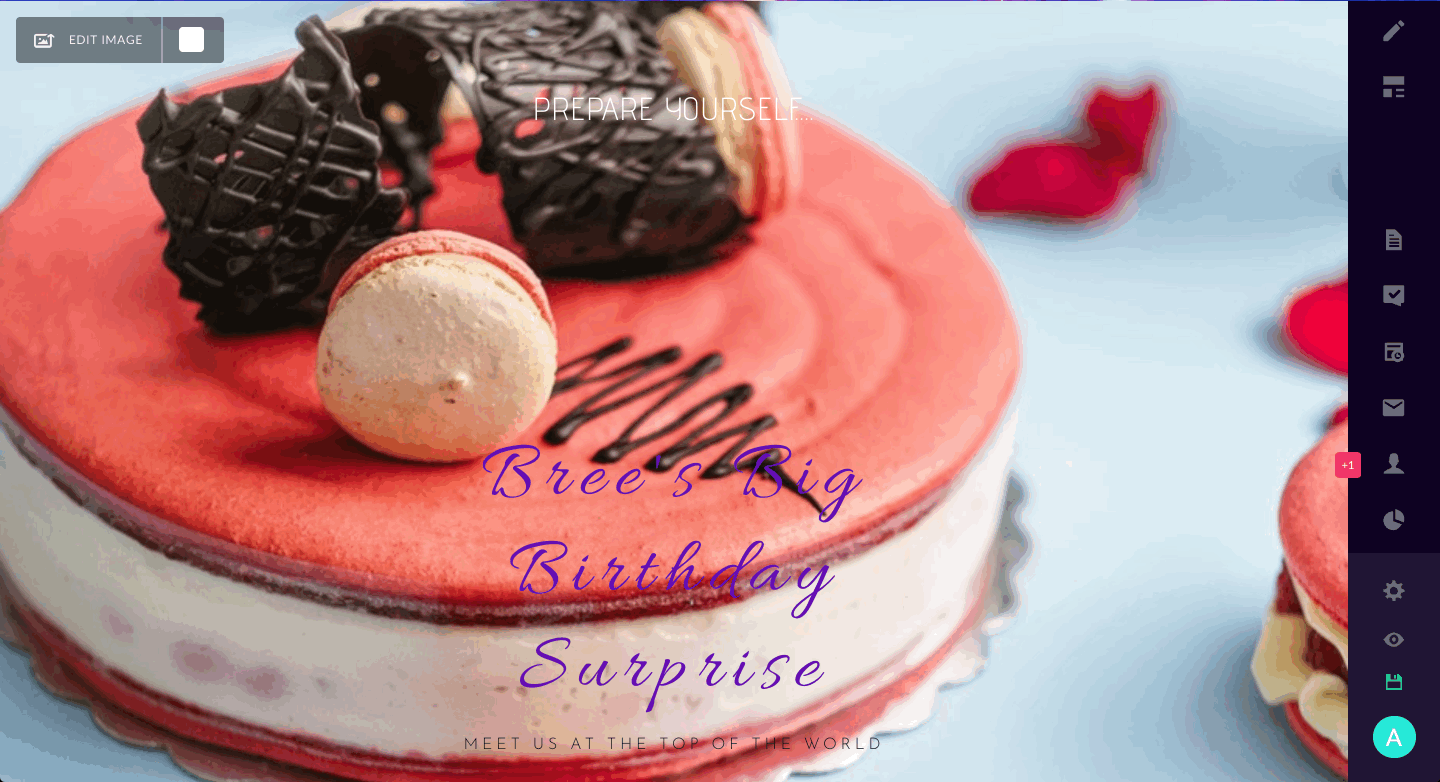 Saving Blocks
1. When a block is selected, click the floppy disk icon to Save the block.
2. Name the block, add an image so folks see a preview of what it will look like, and categorize it.
3. Save using the button in the bottom right.
4. Repeat steps 1-3 for all blocks on the page.

Putting Blocks in the Recommended Category
1. Click into the Theme Tab.
2. Click the gear icon to view the Theme Settings.
3. Click "Save All Theme Blocks" button.
4. Click "Update Theme".
Clicking the "Save All Theme Blocks" button one time will save every block on page to not only the Recommended Block category but also to the Yours Block folder for that user. Pretty neat.

Pro tip: If you delete a block or want to revert the block back to its original design, re-add the block from Recommended Blocks category. When the block is added to the page, the block will populate from its most recent update on the theme.