How do I change the event name in my browser tab? Follow
To edit the title that appears in the browser tab when you open the Splash page, you'll need to update your site's metadata.
1. Head to the Settings tab on your event page's toolbar.
2. Click on the Site Metadata section. 
3. Edit the Page Title Tag to your desired event name. 
Pro tip: Try to keep the title to fewer 25-30 characters, since most browser tab widths will cut off at this point.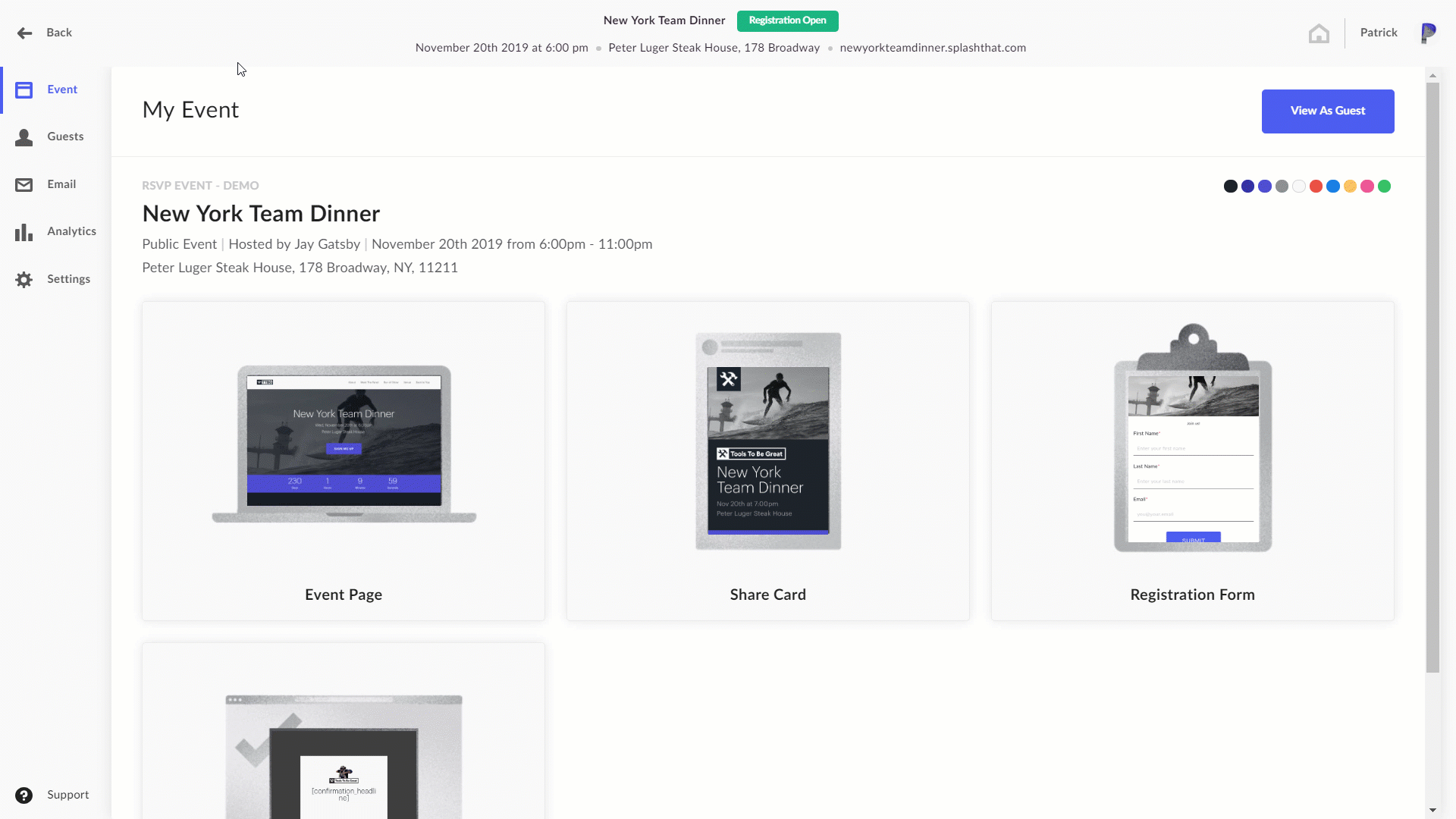 4. Save and refresh the page to see the updated event title in your browser tab.