How do I delete a contact from my Contacts Manager? Follow
1. Head to the Contacts tab to access your Contacts Manager or go directly to https://app.splashthat.com/contacts.
2. Use the search bar or advanced filters available with Splash for Business to find the contact you'd like to delete.
3. Select the contact by clicking the checkbox to the left of the name, and then select the Delete button that appears.
4. Confirm the deletion and watch the contact disappear.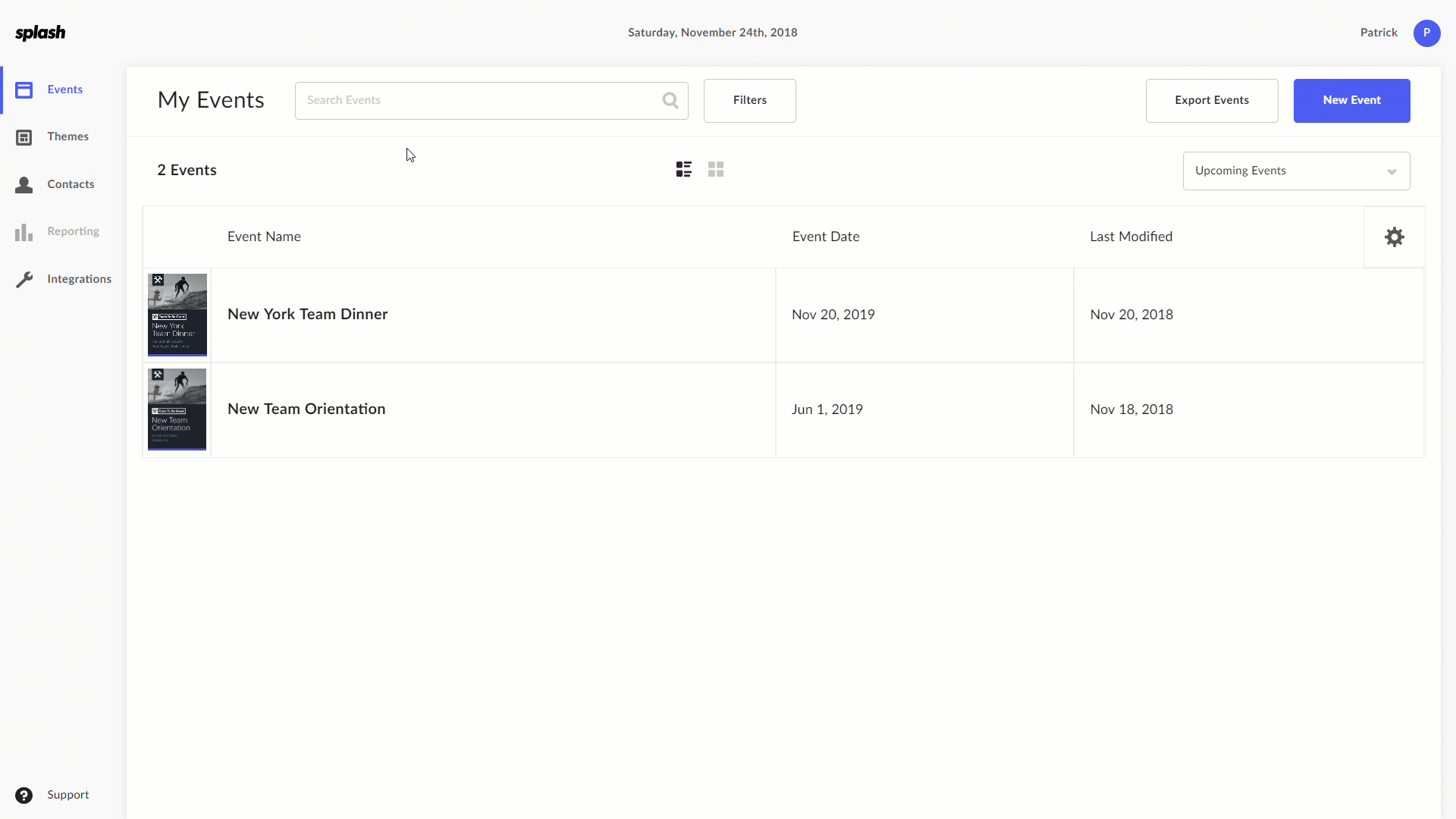 Note: If a contact is labeled as shared, then it is currently "owned" by another team member and cannot be deleted from your account. Shared contacts were originally added from another event, so the event owner on the original event will have the ability to delete the contact. Check out the contact's history to determine the first event the contact was associated with.

If you're looking to delete contacts from your organization and are not sure who the contact owner might be, reach out to our team and we'll be happy to look into it!