How do I reset my account password? Follow
If you aren't currently logged into Splash, then you can send a password reset email to the email address on your account by following the below steps:
1. Head to the Splash login page.
2. Click on the Forgot Password link under the "Remember Me" option.
3. Type in your account's email address, and we'll send you a Reset Password link right away!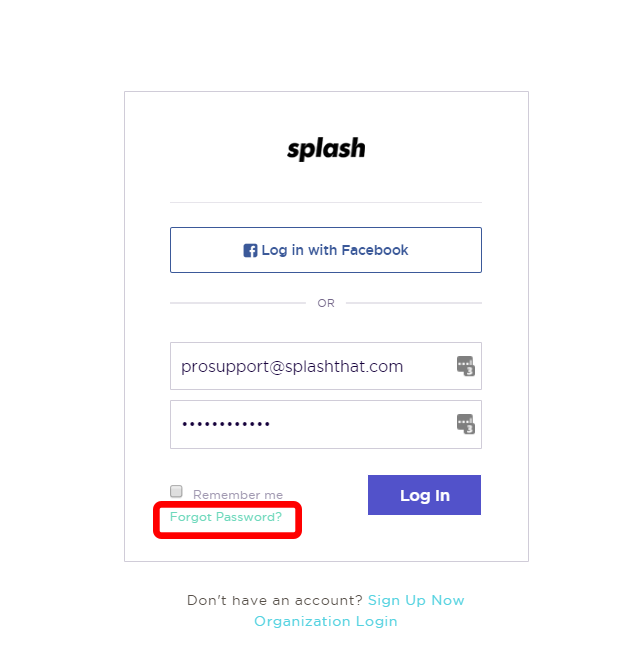 Didn't receive the Reset Password email? First, double-check that you're using the correct email address. Still no luck? Shoot us a note and we'll help you out.
If you're already logged into Splash, you can also update your account password in the account Settings tab. From here, open the Settings tab.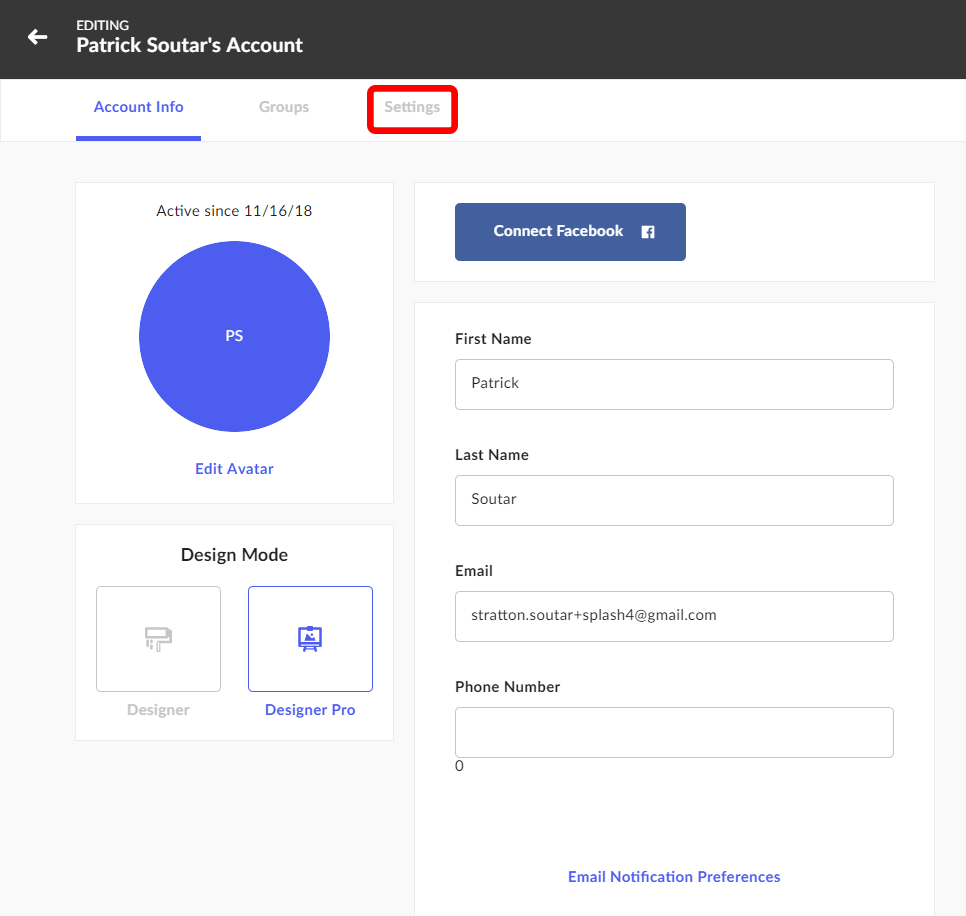 Here you can reset your password by entering your old password, entering the new one, and then confirming that one - wouldn't want to have a typo in there!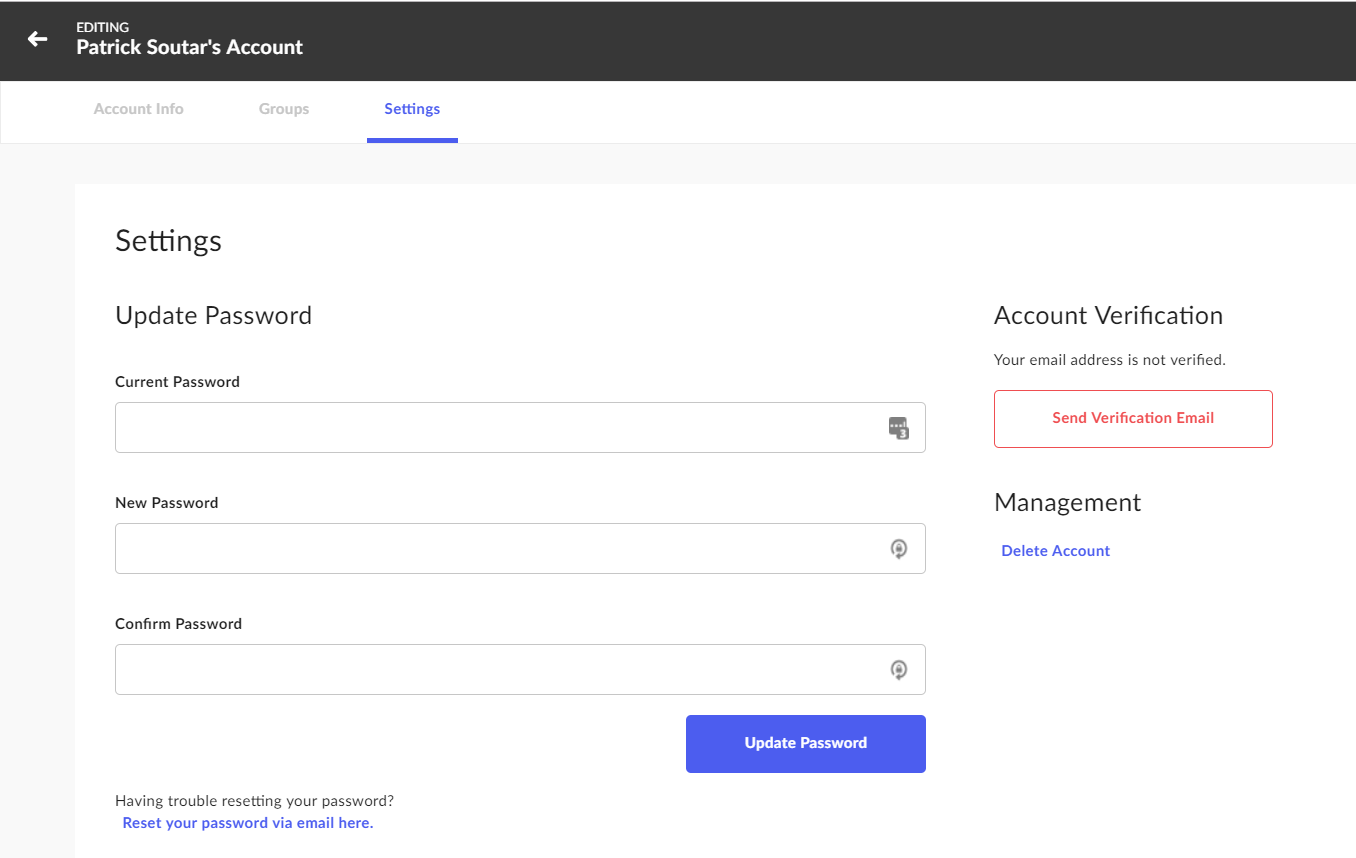 For security purposes, accounts that receive too many failed login attempts must wait at least 1 hour before you are able to attempt to log in again. Please note, Splash support is unable to alter this security requirement. 
Still stuck? Shoot us a note and we'll help you out.