How do I resend an email to guests who haven't opened it yet? Follow
Splash's filters allow you to target groups based on their interactions with your email campaigns. So, if you want to send an email to people who never opened up a certain email message, just follow the steps below:
1. Prep your email ahead of time by duplicating a previous one or creating a new draft.
2. Then, head to the Guests tab on your editing toolbar.
3. Click on the Filters button.

4. Select the email campaign that you want to filter your guest list by. Pro tip: Rename your email sent to better organize your campaigns.
5. Customizing the email response by including all guests to whom the email was Sent or Delivered. Check out more what email statuses mean here.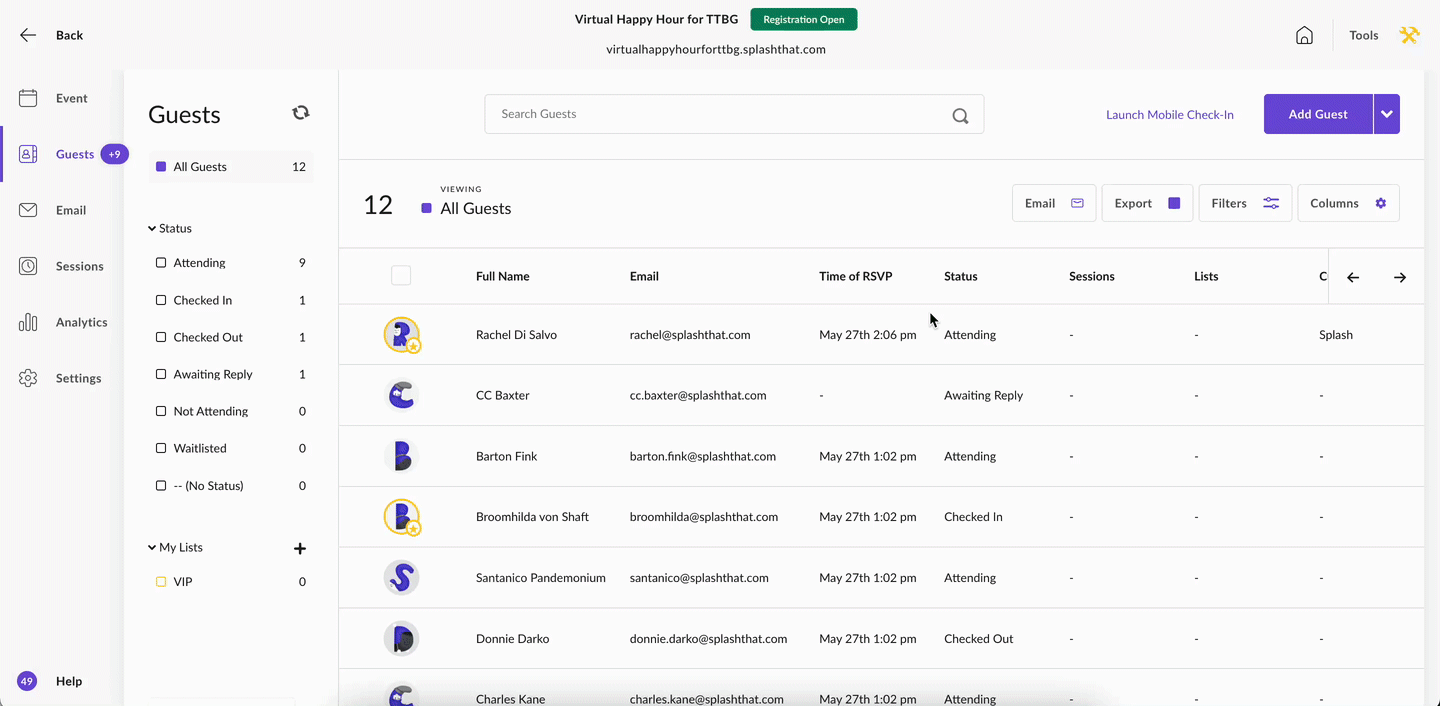 6. Once you have filtered your guests, select all guests and hit the purple Email button in the top bar to send your guests a new email.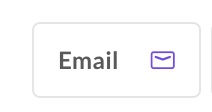 7. Select the draft email you already prepped and add your guests as recipients.