The Google map is linking to the wrong place in my email. How do I update it?
Sometimes this can happen if your event was duplicated or if you edited the address manually. Here are a couple ways to get your guests out of the boonies and back to the venue:
1. Check your Settings tab. In the location field, select "New Search"
2. Choose one of the results Google provides.
3. Then, you can edit this to include all the extra venue details like floor numbers and cross streets.
4. Head back to your email draft and re-add the Venue or Map element. This will pull the new information entered in your Settings tab.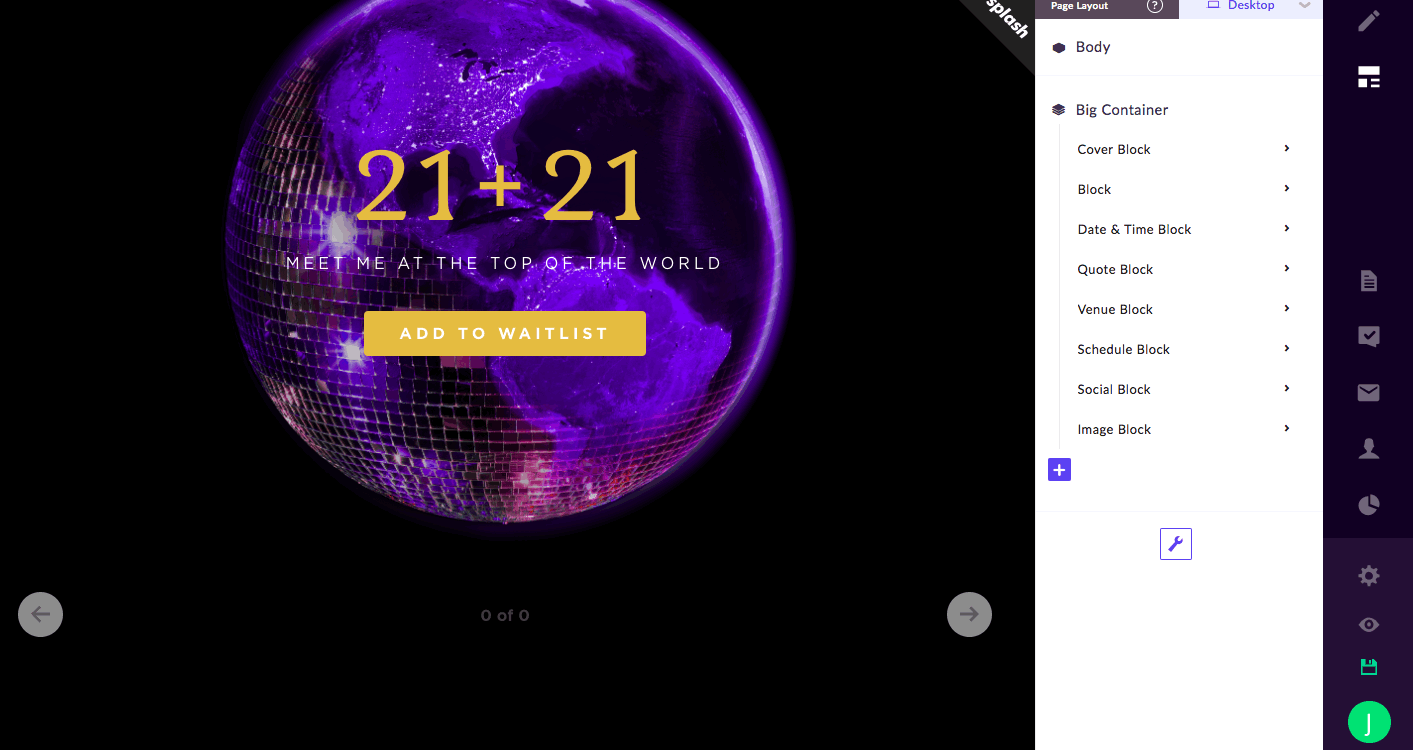 Drop us a line here if you run into any issues.