How do I resend an email?
They say variety is the spice of life, so Splash offers two ways to resend an email!
Option 1: Using Email Sender 
Click on the Email tab in your events toolbar. 
Make sure that you have the Sent tab selected.
Click the Select dropdown menu and choose Send to Additional Guests.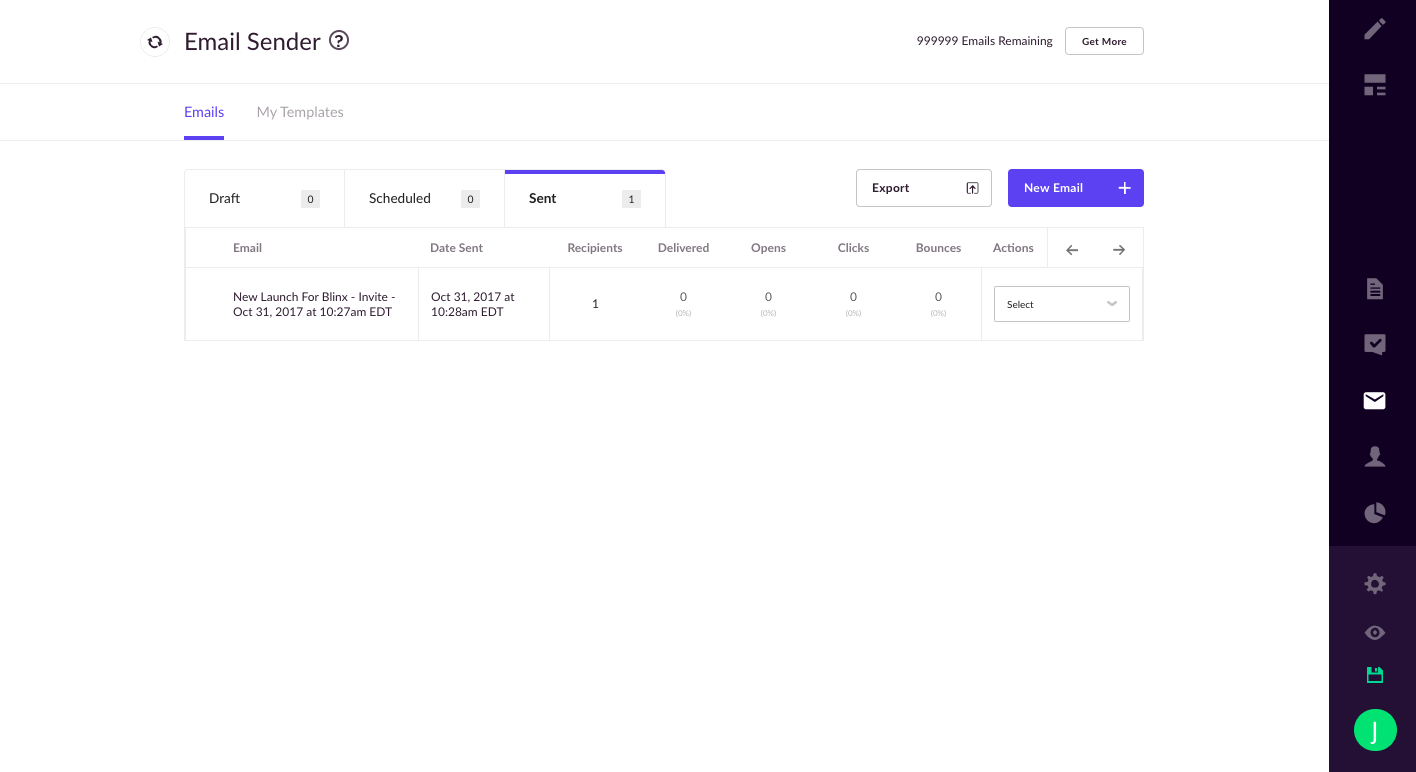 4. You can now choose any option you prefer to add recipients (from the Quick List drop down or any of the options after selected the Add Recipients button).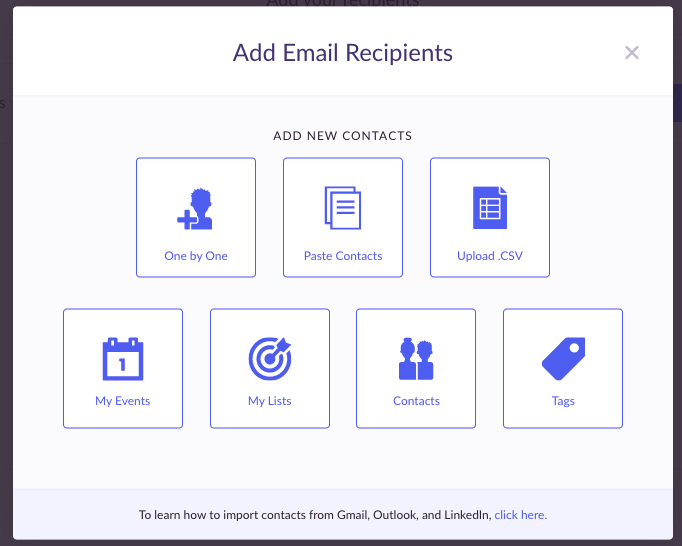 5. Once you've added your recipients, hit the Send button on the top right and you're good to go!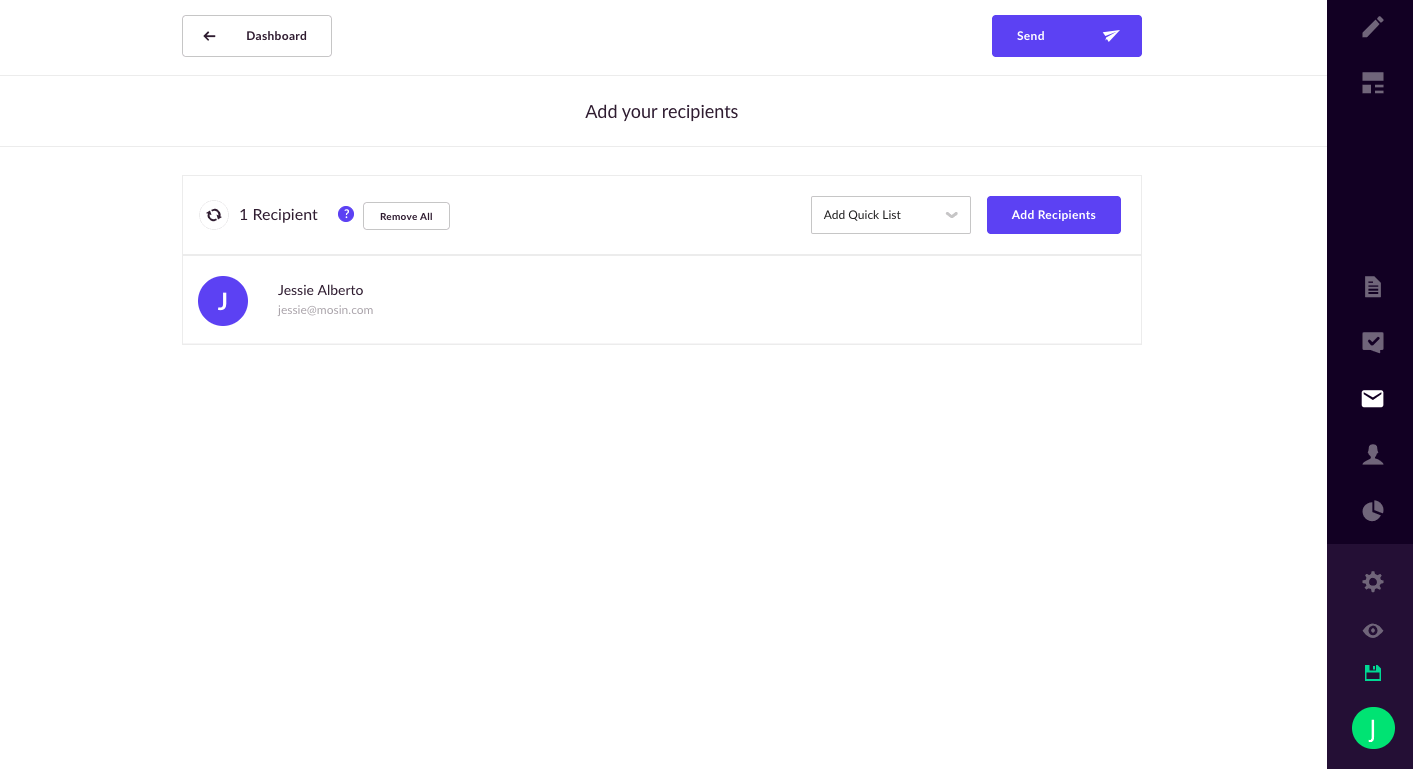 Option 2: Using your Guest List
1. Go to your event's GUESTS tab.
2. Add guests to the list using the Add Guests button on the top right, be sure to assign your guests a status of (No Status).
3. Select (check off) the recipients you'd like to email from the list.
4. Click the Email button in the appearing Actions Bar.
5. In the appearing pop-up, from the Sent Emails tab, select the email you'd like to re-send.
6. You can now either Add & Send Later or Send Now
Steps 4 thru 6 are illustrated below.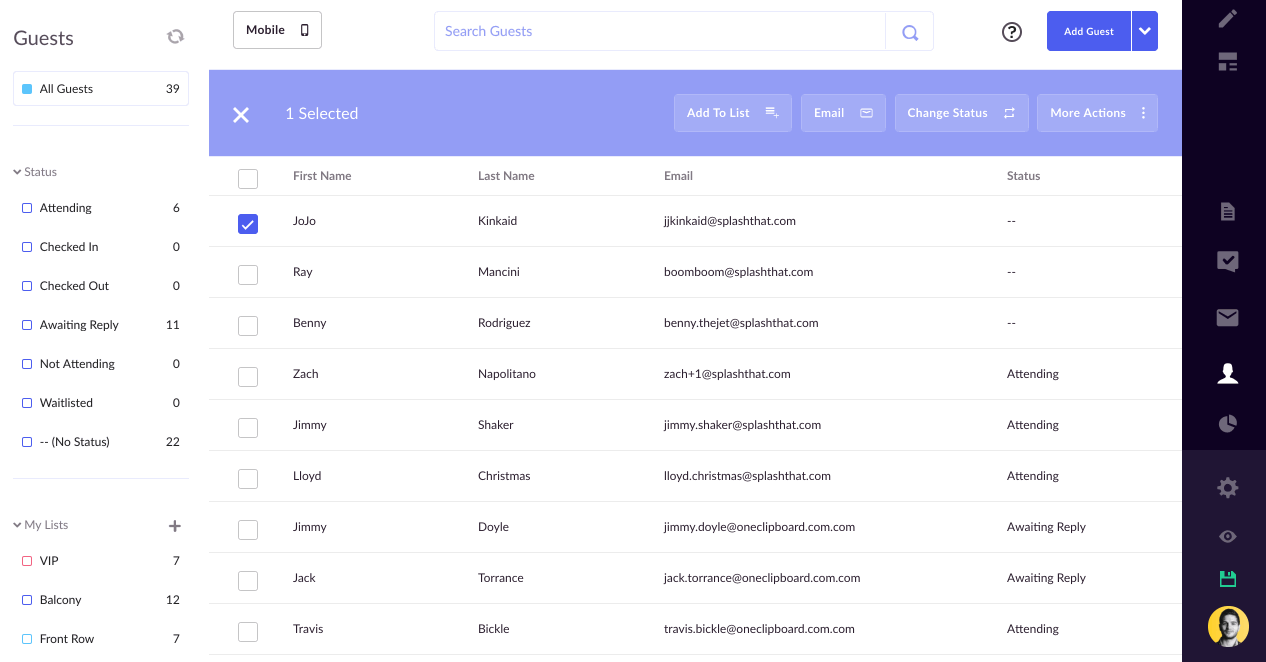 You're now an efficient email sending machine!