Bummer, but we understand! Instead of deleting the page right away, we recommend a few key actions to let everyone know.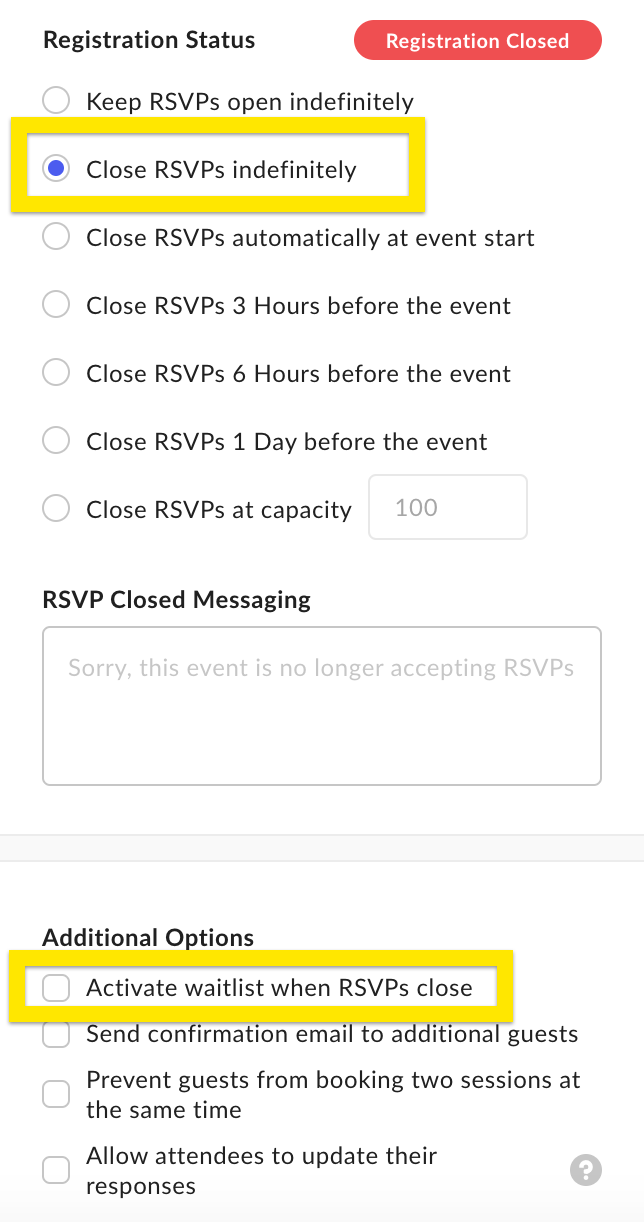 3. Add cancellation messaging to the Splash page for any future visitors. This can be accomplished by editing existing elements or adding new elements to the page through the Layout tab.
4. If you sold tickets,
issue refunds
to your guests through the RSVP tab.