How do I customize the style of blocks?
To edit the styles of blocks and the elements within them, click on the page where you'd like to edit. The blue hover will indicate what's selected before you click.
You can also navigate to the block or element within the Layout tab.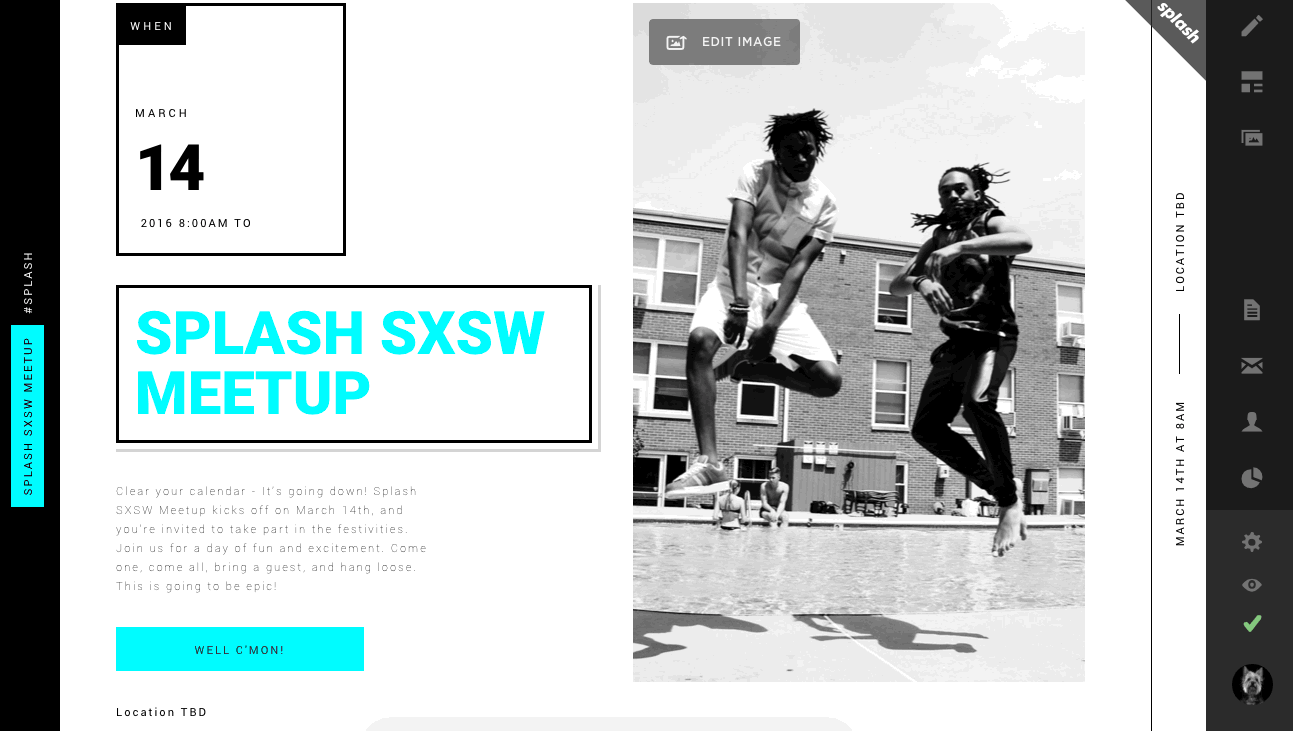 In Designer mode, you have access to three main style categories:
Our designers have crafted the elements within the blocks to make your page building experience a cake walk. We love to make you look awesome. 
Check out the breakdown of our styles menu:
Background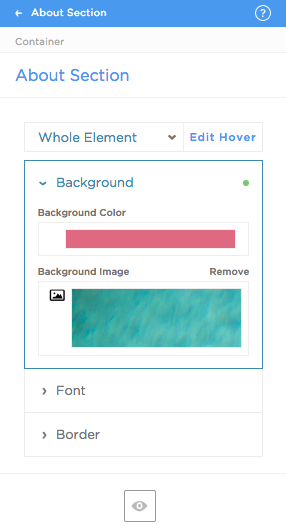 Font
Change the font family, size and color or the text
Align the text within the block
Transform into upper or lowercase
Edit line height and letter spacing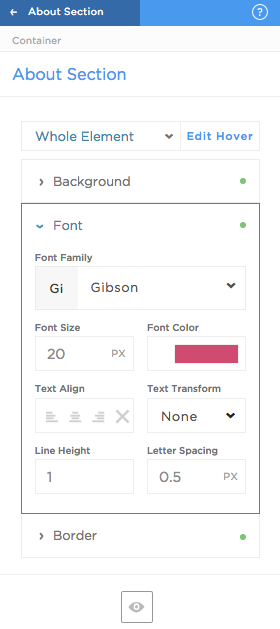 Border
Edit border radius (which controls shape) 
Choose a solid, dashed or other border styles
Pick a color from your color set and toggle the width of each border side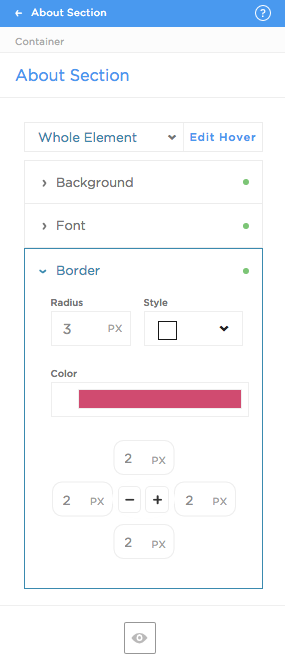 If still you crave that complete control over your Splash page, we offer the ability to further style blocks and elements with our Designer Pro mode, available in Splash for Business.
You'll have access to edit:
Background
Font
Border
Width, Height
Margin, Padding
Border
Display
Positioning
Advanced Properties (e.g. custom classes)