How do I upload my own font? (Designer Pro)
Uploading a custom font to your Splash page is available with Designer Pro editing mode, offered with Splash for Business.
Check out how in the below steps:
1.
 Within your event page, click on the Design tab in the right-side toolbar.
2. 
Hover over
Font
Set, and you'll see an Edit option appear to pull up the
font
options.
3.
 Click on the Upload Font button under the current 
font
set.
4.
A window will open allowing you to upload the
 .ttf, .woff, .eot
and
 .svg
files for the font style.
Pro tip: We recommend uploading all four file types for each font. This way, the font shows up no matter what browser you're on. If you only have the font in the original .ttf format, upload it to Everything Fonts, and it'll allow you to download it in the other required formats.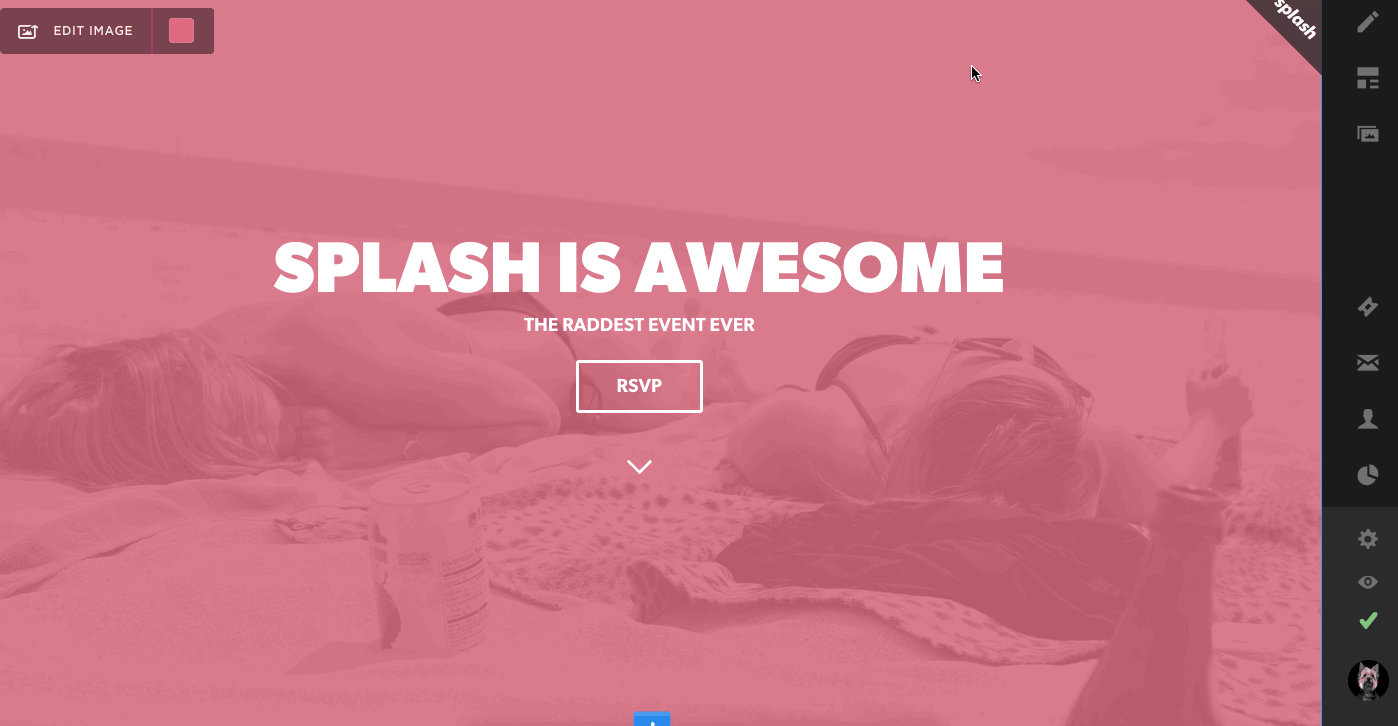 Uploading custom fonts from Splash on Vimeo.