Can I limit the number of RSVPs? Follow
You definitely can!
1. Click on the Settings button to the left of your event's homepage.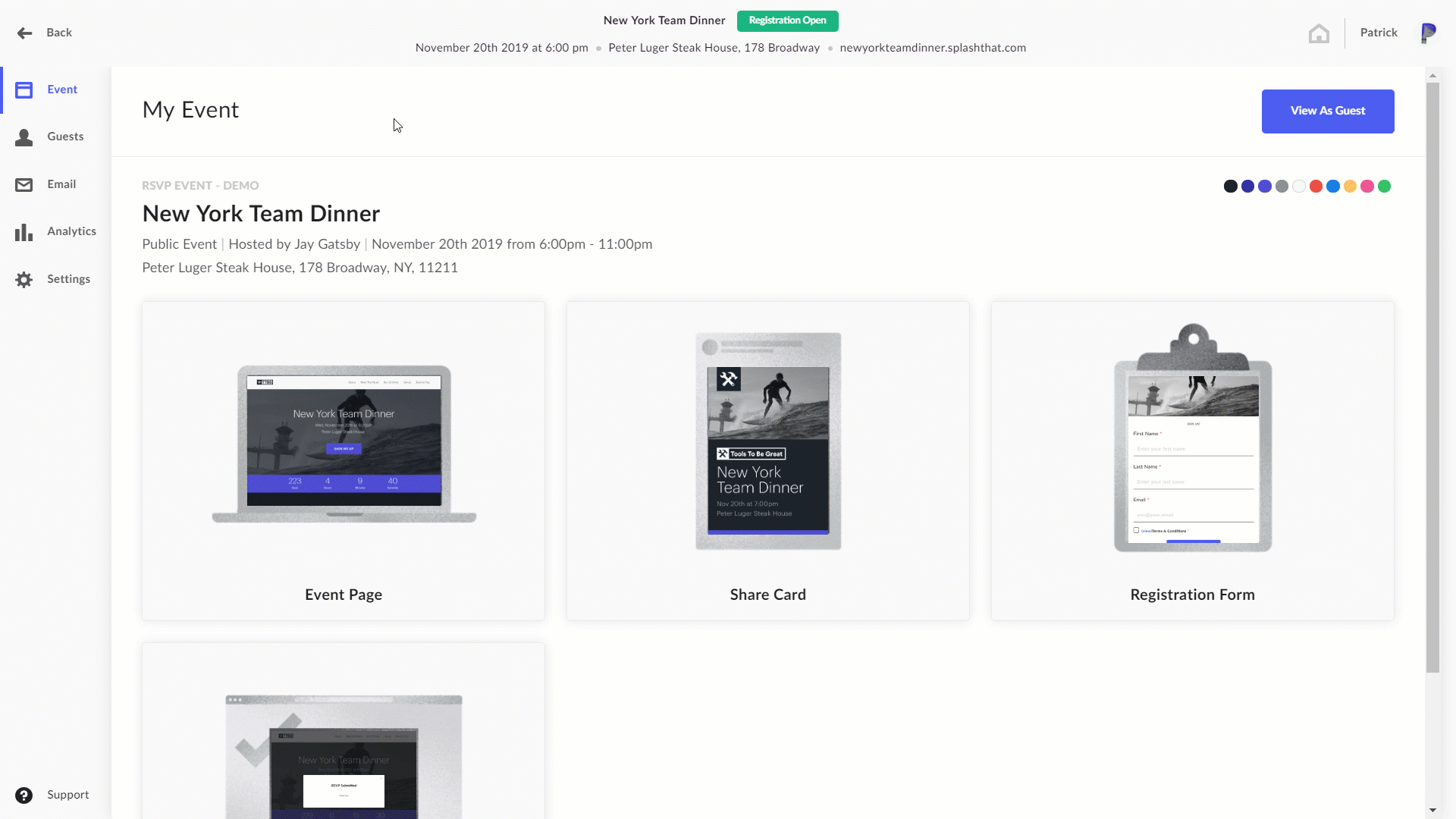 2. You should be directed to the Event Information page. To the right, you can now adjust how many RSVPs you would like to allow. Simply enter how many RSVPs you'd like, then save.