How do I edit the font family for a text element? Follow
You can edit the font set throughout your page, or edit for a single element.
To change the font for any element on your page:
1. Click into the element you'd like to edit. 
2. From the Layout menu on the right, expand the Font options set.
3. Select a font from your font set, so that it's in sync with the rest of your page's design.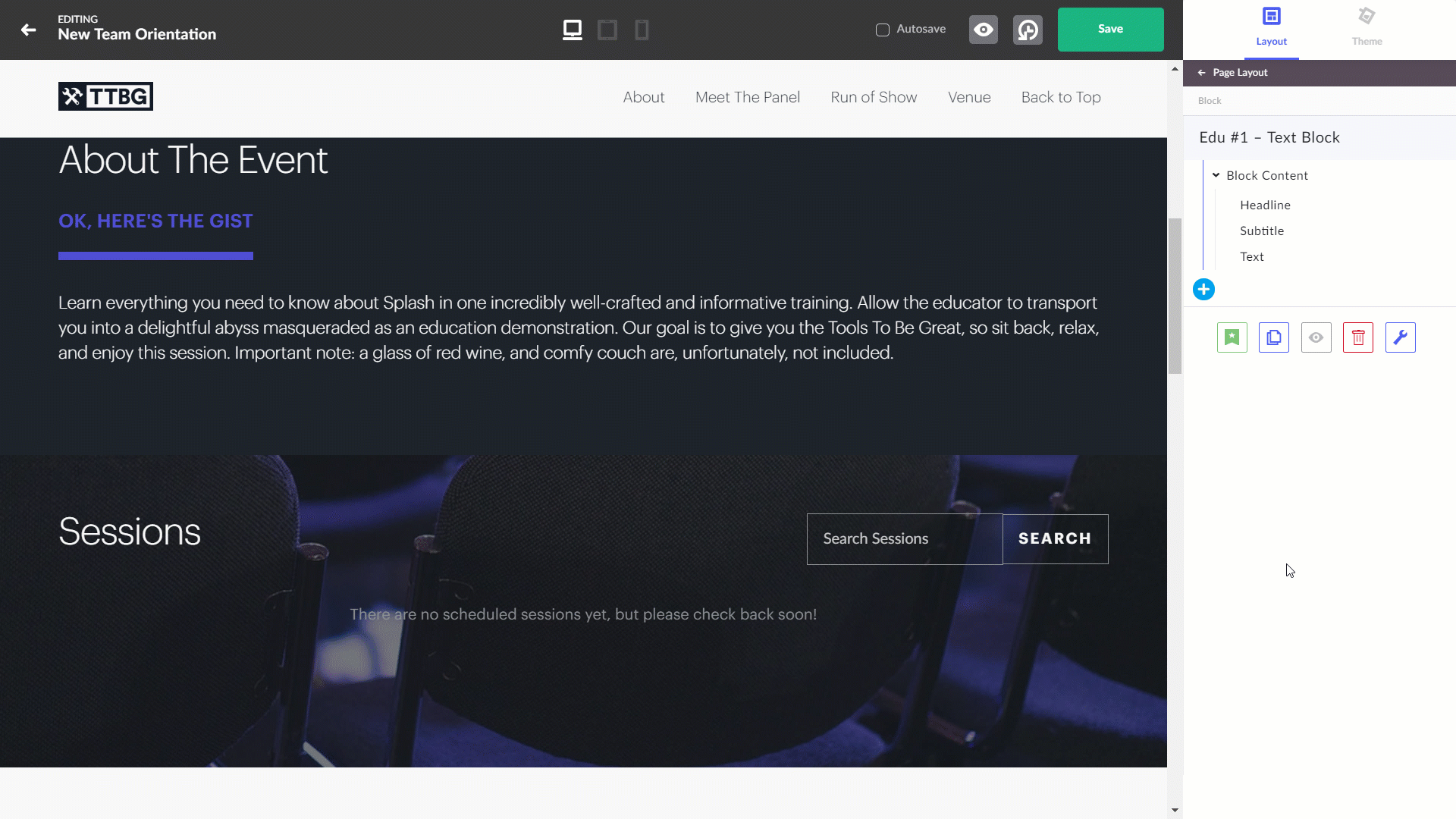 Need to update your page's font set? Check out how to edit your fonts here.