How do I customize my event's on-page confirmation message? Follow
It's all led up to this ‒ the moment someone transforms from just another page view to a confirmed attendee.
What will they see?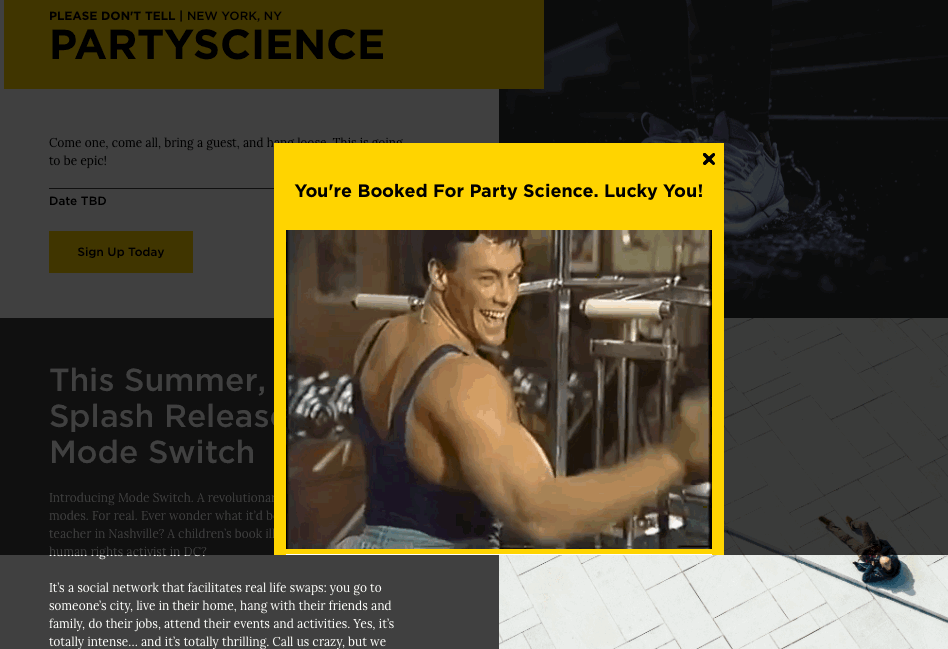 On-page confirmations: One of many touchpoints in your event marketing playbook.
An on-page confirmation is the very first thing guests see after RSVPing (or purchasing a ticket) to your event.
Since empowering event hosts to create beautiful, on-brand experiences for every touchpoint is kind of our thing, on-page confirmations offer yet another opportunity to make a lasting impression on guests.
Let's check out how.
Step 1: Get Going!
From your events dashboard select an event to land on the event overview page, once there scroll down to see confirmations, and click on it.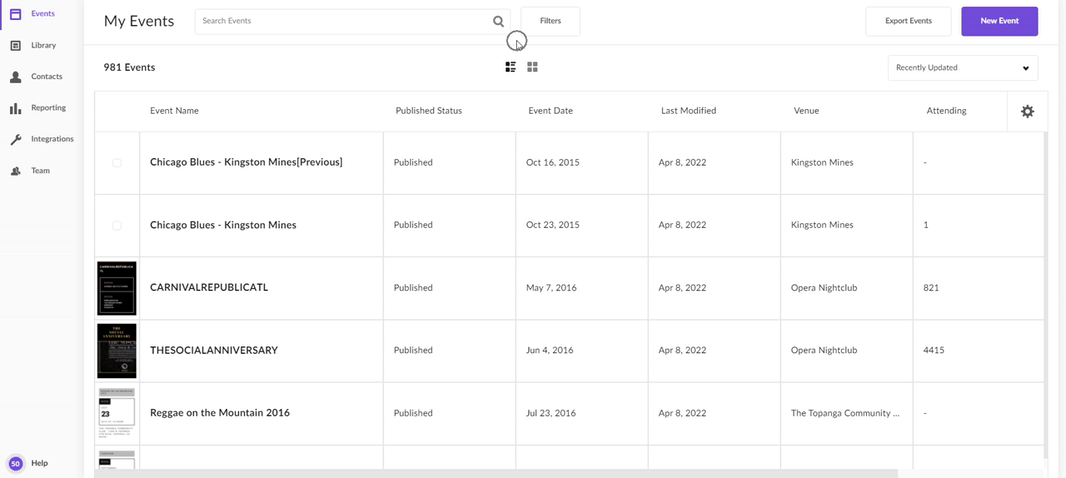 Step 2: Customize Copy
Enter your preferred messaging into the Headline and Message fields on the Confirmations dashboard. The world is yours here, so make it count.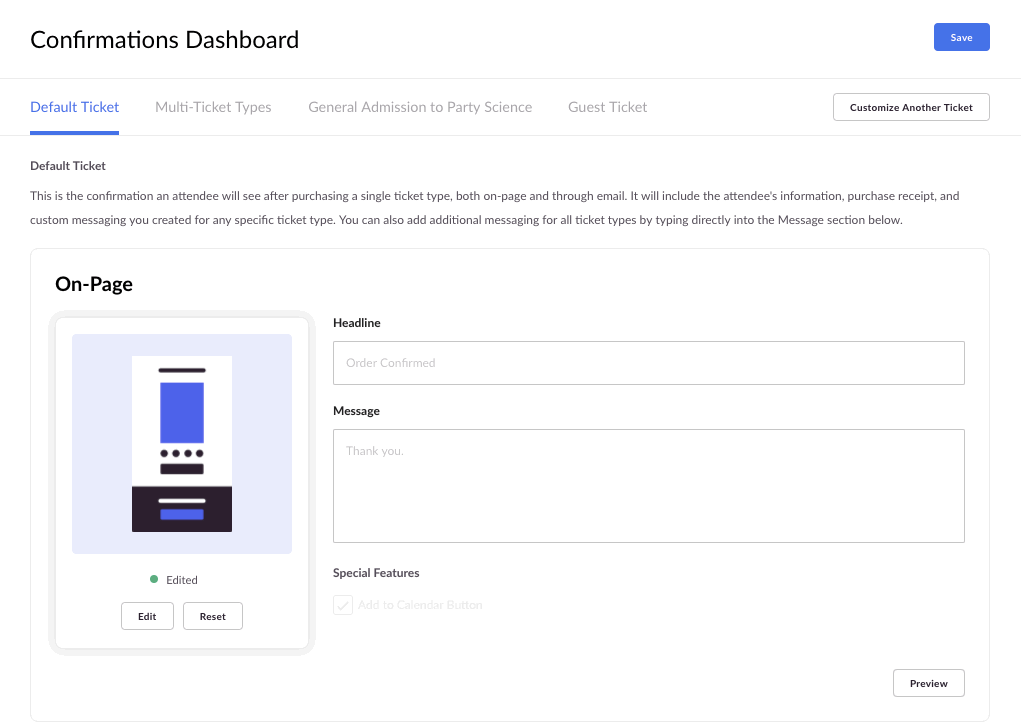 Step 3: Add Some Style
Click the Edit button to begin styling your on-page confirmation. This'll zip you back to the Layout tab where you can choose from a variety of different elements ‒ just like your event page.
✅ Add GIFs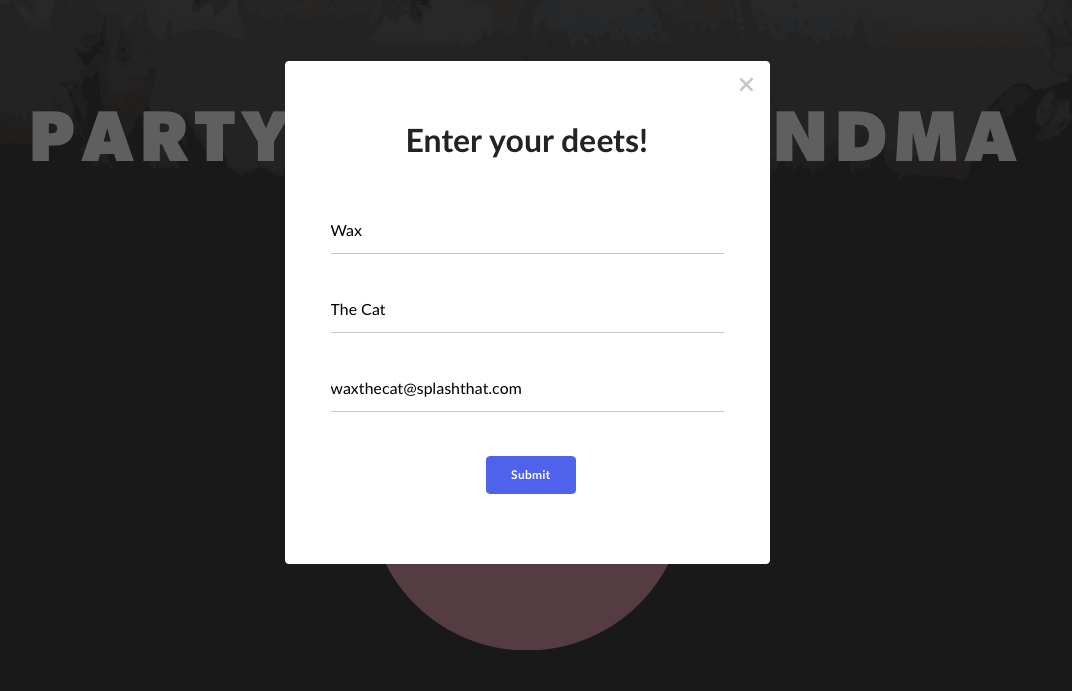 ✅ Add video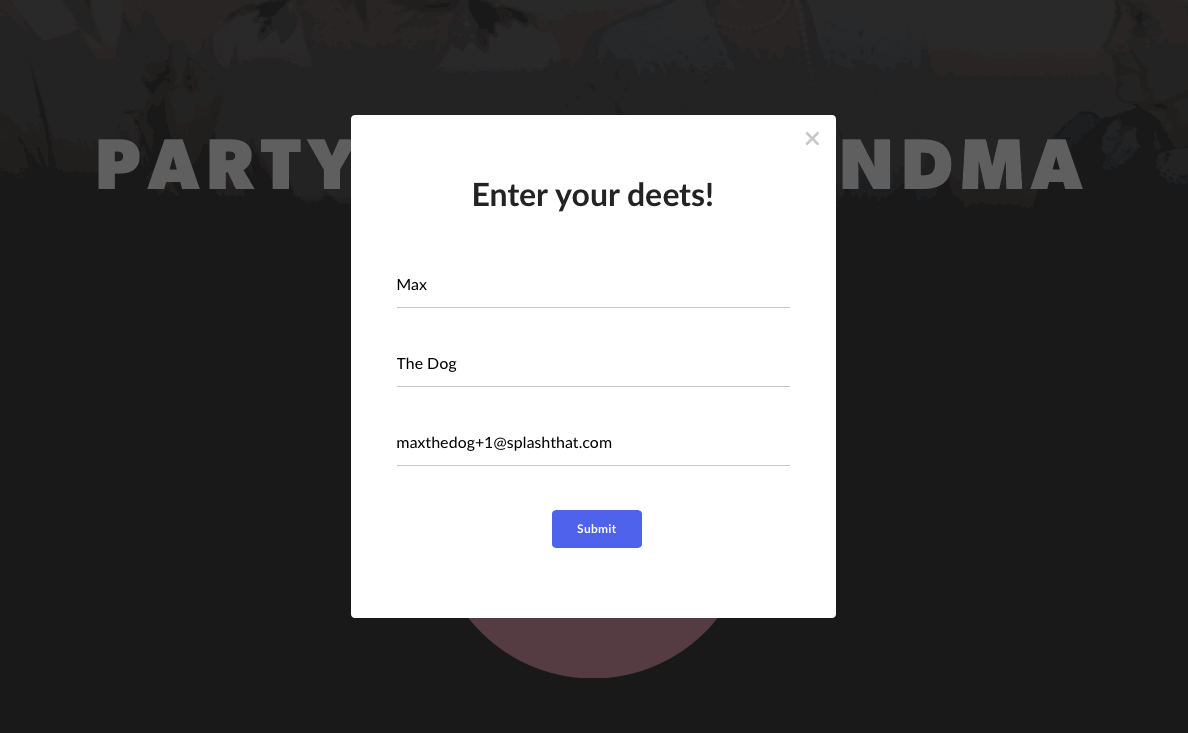 ✅ Add any element!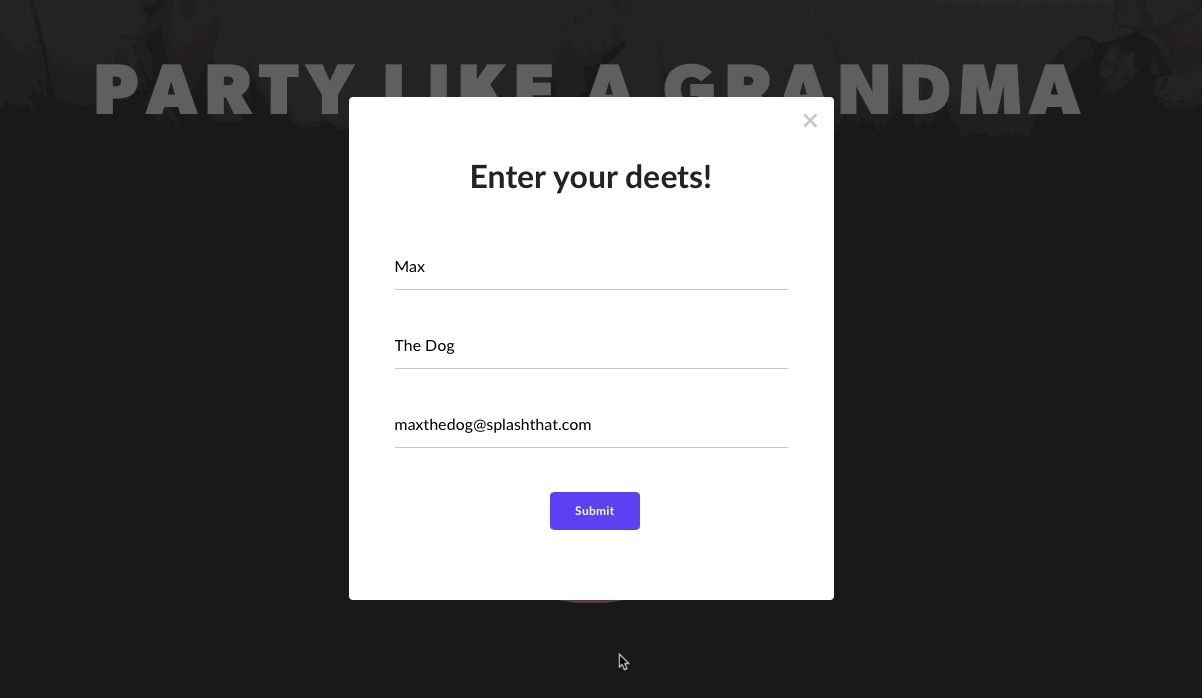 T L D R:
→ Edit your on-page confirmation copy from the Confirmations dashboard.
→ Style your on-page confirmation from the Layout tab.
Want more tips on customizing Confirmations ‒ including email and tickets? Check out our full guide here.