Customizing your on-page confirmation message Follow
It's all led up to this ‒ the moment someone transforms from just another page view to a confirmed attendee.
What will they see?
An on-page confirmation is the very first thing guests see after RSVPing (or purchasing a ticket) to your event.
Since empowering event hosts to create beautiful, on-brand experiences for every touchpoint is kind of our thing, on-page confirmations offer yet another opportunity to make a lasting impression on guests.
Here's how to set up your on-page confirmation message.
Step 1: Open the Confirmations touchpoint
Select an event from your Events Dashboard. From there, open the Confirmations touchpoint.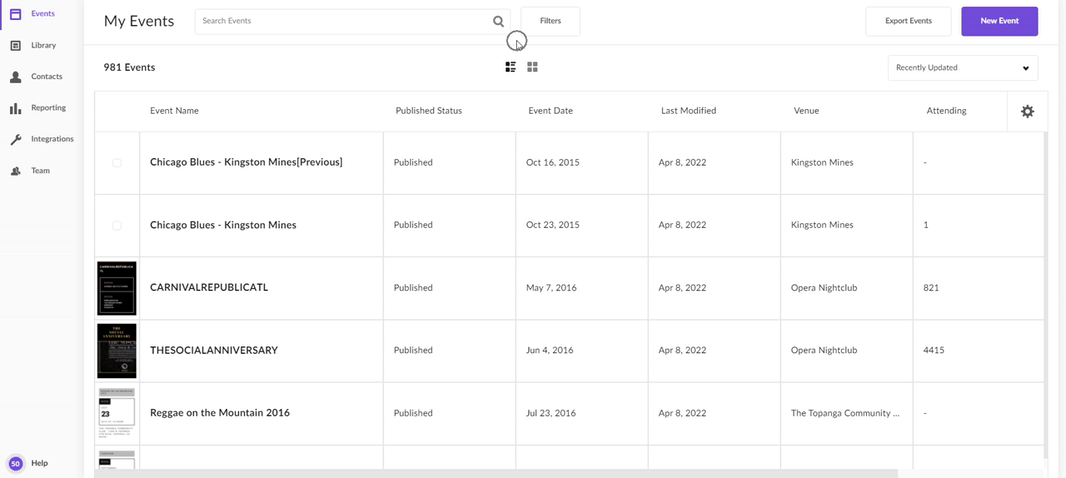 Step 2: Customize the copy for your confirmation message
Enter your preferred messaging into the Headline and Message fields on the Confirmations dashboard. Next, click Save.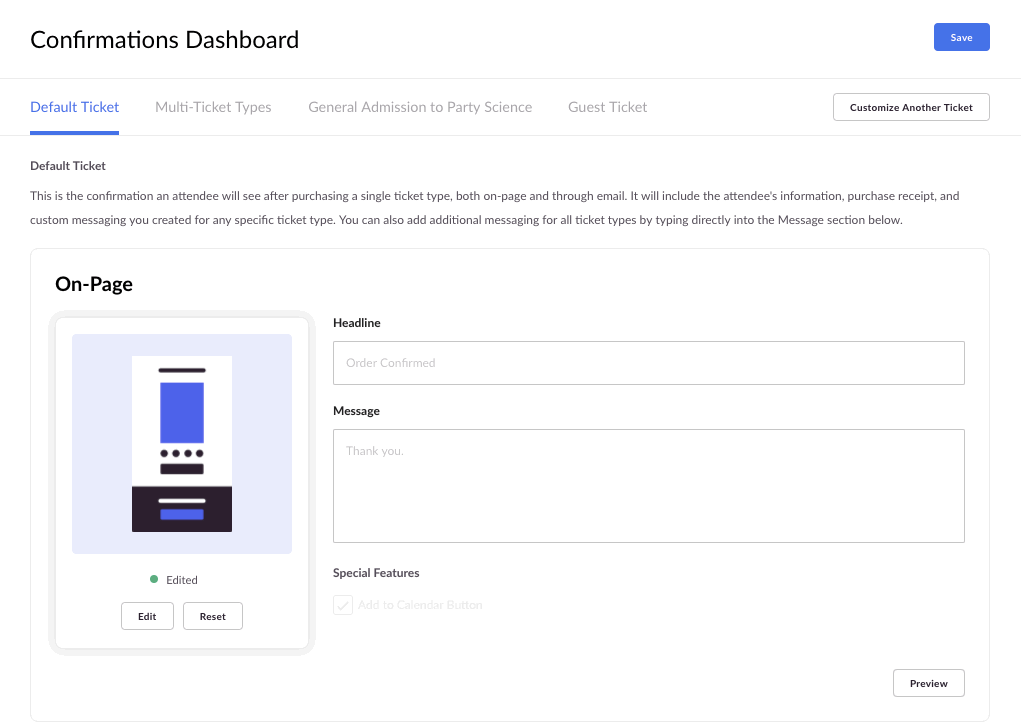 Step 3: Design your confirmation message
Click the Edit button to style your on-page confirmation. Use the Layout tab to choose from a variety of different elements ‒ just like you did for your event page.
You can add GIFs, videos, or any other element to your message. After your finish designing, click Save.
Want more tips on customizing Confirmations ‒ including email and tickets? Check out our full guide here.