I edited my confirmation email. How do I revert back to the original version? Follow
We've all been there - sometimes you just need a clean slate.
To revert your edited confirmation email back it back to its original design, follow these steps:
1. Open your Confirmations touchpoint and navigate down to the Email section. Here you'll find a Reset button.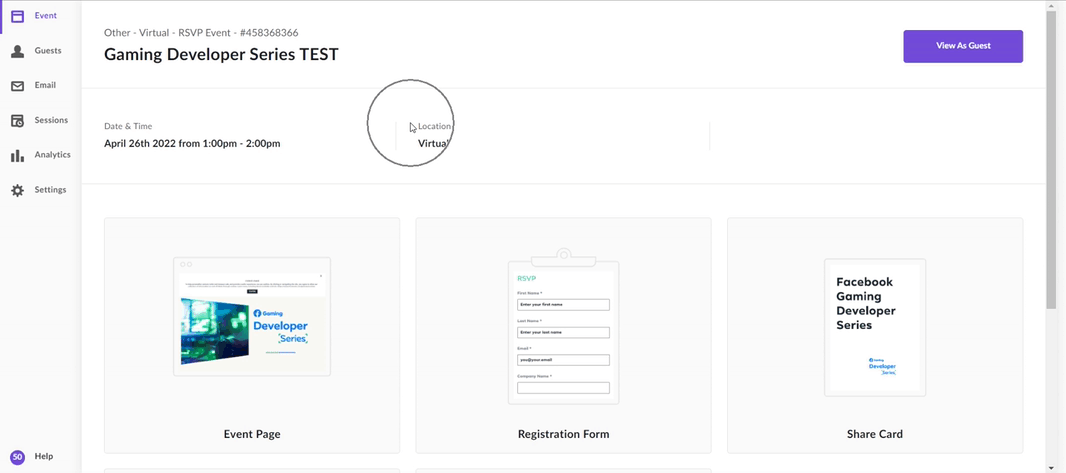 2. Click Reset. Your confirmation status will update to Not Edited, indicating that the template has reverted to its original state.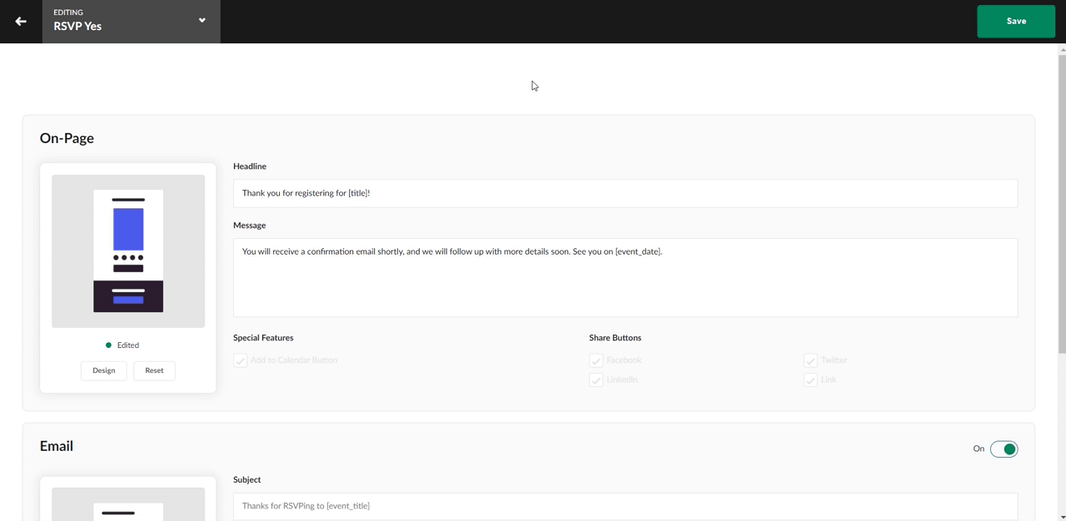 3. Click Save.