1. Connecting Splash and HubSpot Follow
To connect Splash and HubSpot, or to integrate Splash with any other system, you must have a paid Splash Plan.
Okay, let's connect!

1. Go to your Splash account's Integrations Dashboard.
2. Click the New Integration button.
3. Choose HubSpot Contacts from the Integration menu.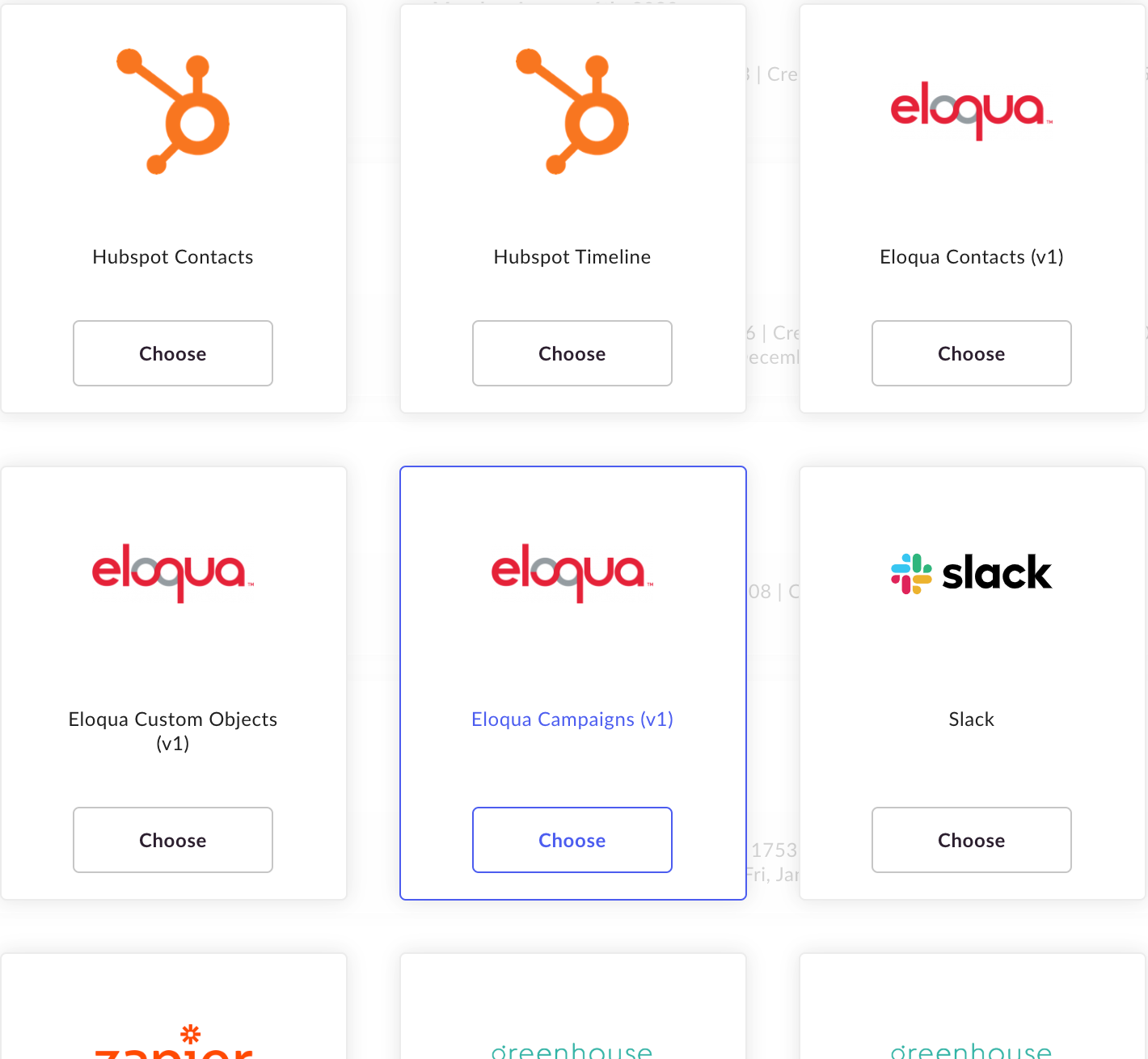 4. Next, you'll be prompted to sign into your HubSpot instance using your Email Address and Password.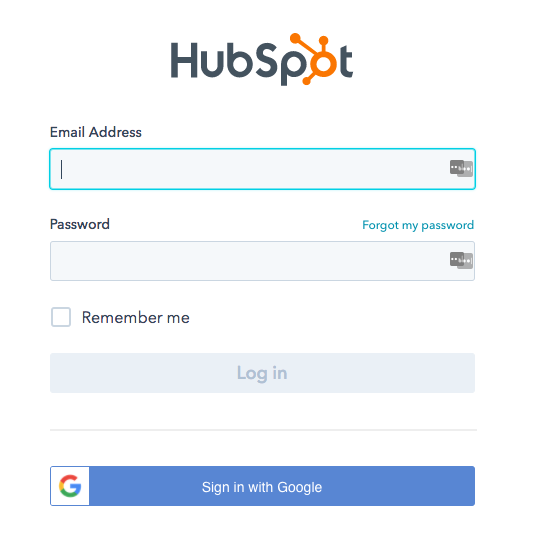 5. After you authenticate, you'll be brought back into the Splash Integrations dashboard. Waiting for you there: a fresh setup screen where you will configure your new Splash-HubSpot integration.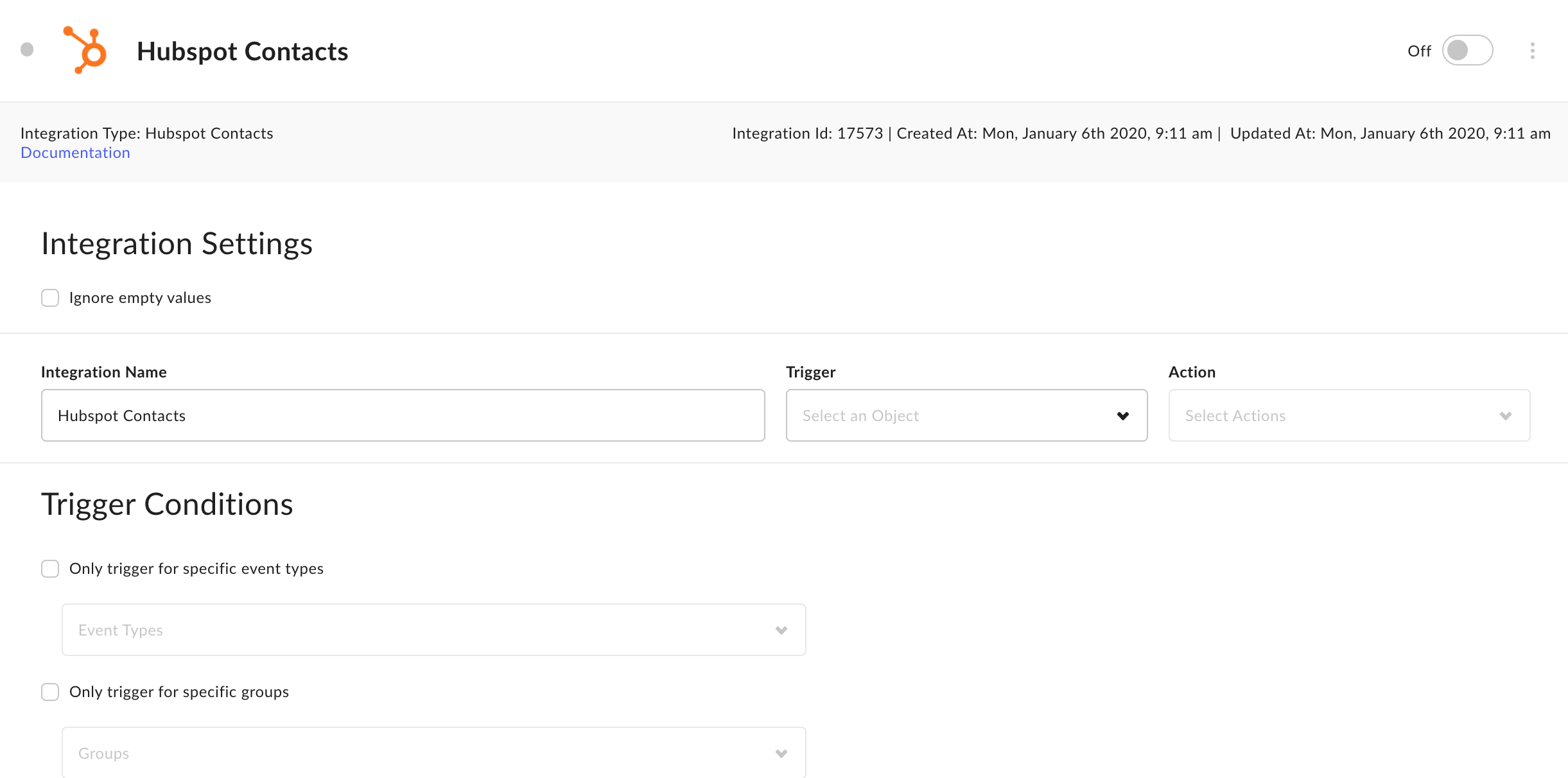 Continue Reading: Setting up a HubSpot Integration trigger