The key to changing the size of social icons is knowing where to look and how to target them.
Just follow these steps:
Click on the Social Links, opening the Layout tab to the right.
Within Layout, make sure you've selected Social Links.
Next, choose the Just Children option from the element selector dropdown.
Increase or decrease the font size.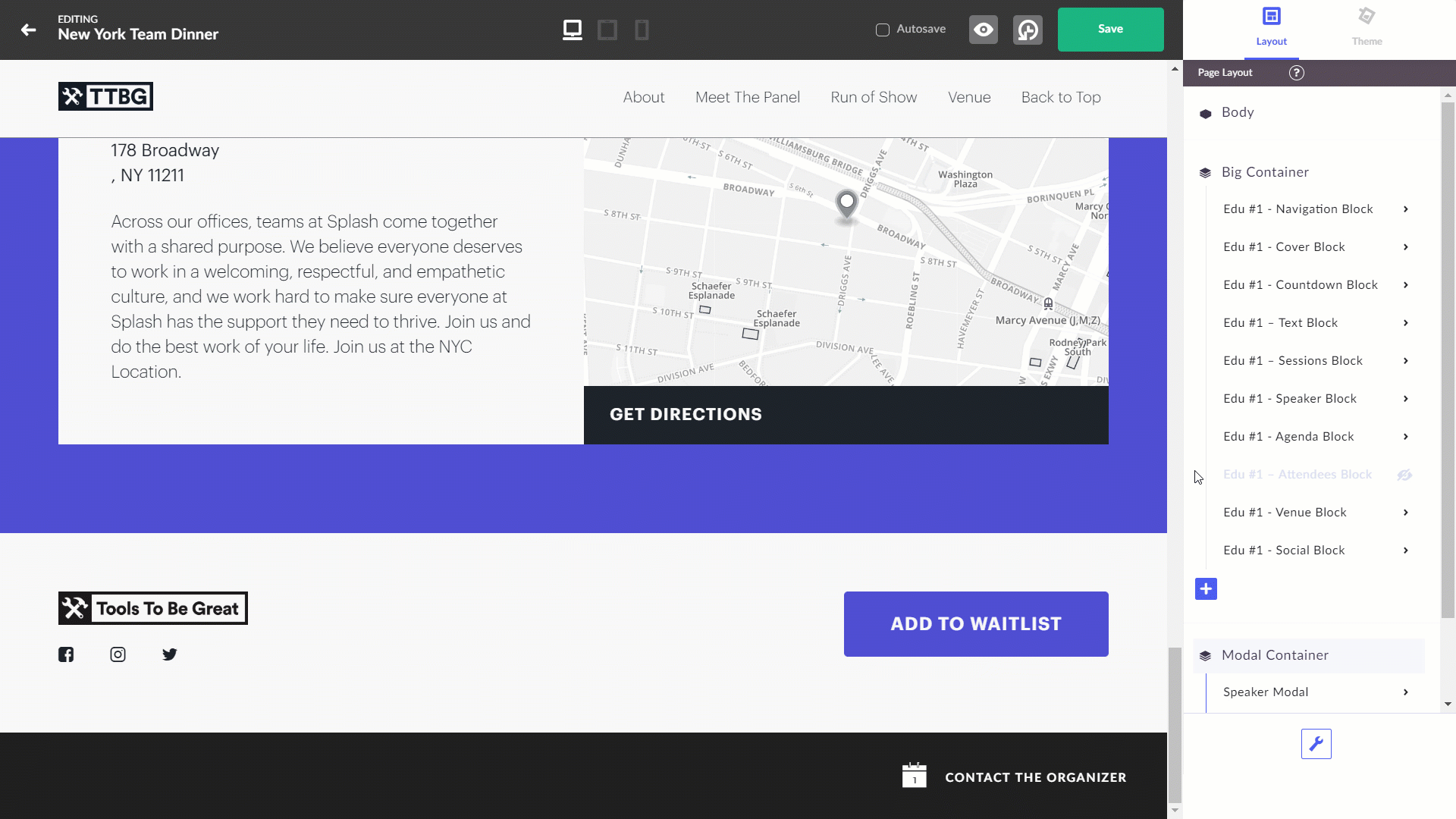 And there you have it! Easy, right? 
Want to change the color and center those social links? No problem. Visit this quick article to learn how.