How do I add links to the RSVP form?
Sometimes during the RSVP process, you need to share some additional information with your guests that's not featured on your event page. In these instances, you can add a hyperlink to the RSVP form using a custom question, linking out to supplementary information. Cool, right?
This feature requires the addition of a custom question.
The custom question option will allow you to add basic HTML to the RSVP form. The HTML code for links is the following:
 <a href="url">link text</a>
Here's an example that includes a URL: <a href="https://support.splashthat.com/hc/en-us/articles/213490043-How-do-I-send-surveys-for-feedback-after-my-event-">How do I send surveys for feedback after my event?</a>
To add a custom question, you'll want to first: 
Go to the Form tab.

Click Add Question.

Then select Add a Custom Question.

As the Response Type, choose the

Single Checkbox

 option.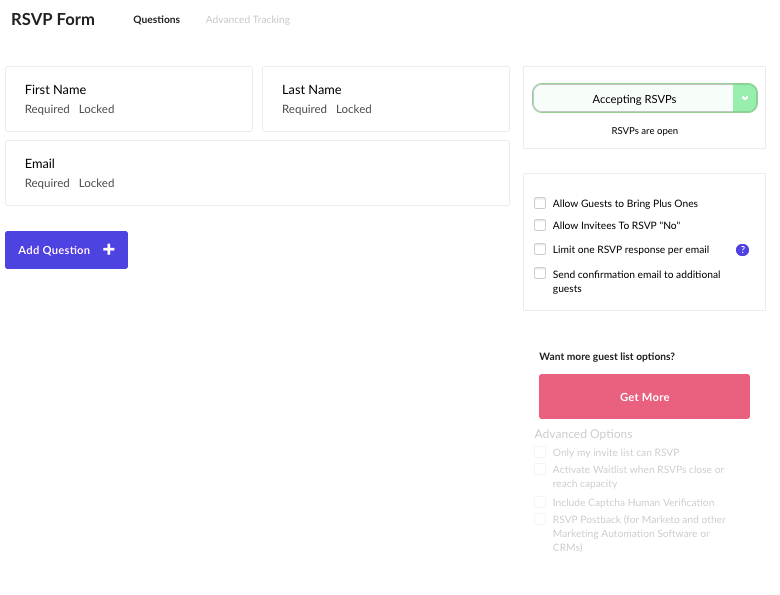 Voila! Now, when guests go to the RSVP, they'll see the linkable text.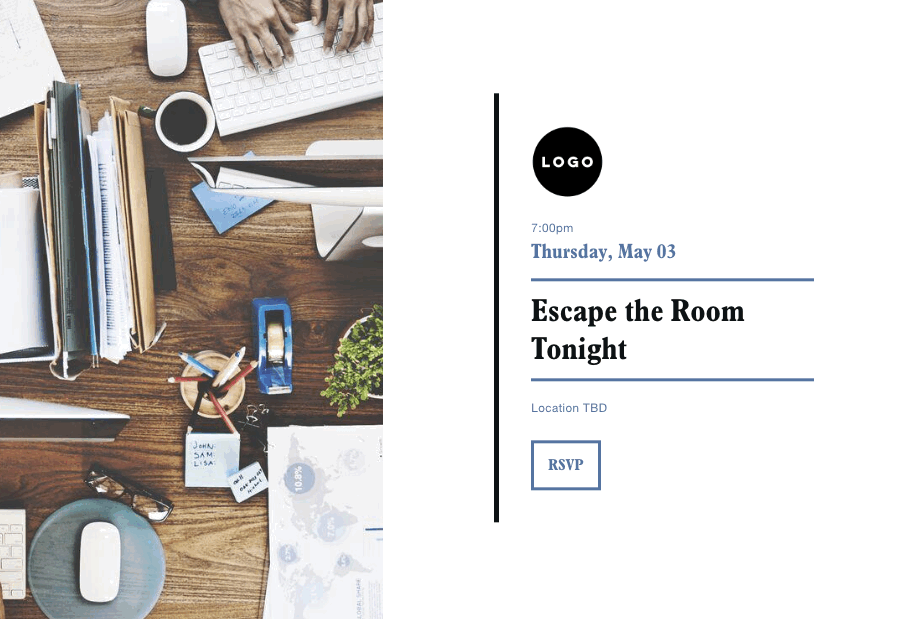 Learn more about adding questions to your RSVP form here.