URL Options: Can I use a redirect instead of a Vanity URL?
The short answer is no.
But hear us out: While redirects and Vanity URLs serve similar purposes, their respective setups are completely different beasts.
A redirect brings you from one site to another.
A Vanity URL masks the site's original web address with a custom one.
In our experience, redirects can cause all sorts of wacky behavior, which can ultimately affect your RSVPs and ticket sales — and nobody wants that.
So let's get vain, shall we?
Splash Supports Three Types of Vanity URLs
That means our vanity URL functionality supports 3 different types of domains:
1. Standard domains (eventname.com)

As long as the URL is available, using the name of your event as your domain is a simple, straightforward URL that most people will be able to remember.
2. Subdomains (eventname.companyname.com)
Want the brand recognition that comes from having your company's domain in your event page URL —without overcomplicating things? Subdomains are the move.
3. Directories (companyname.com/eventname)
You can only use the directory format if the root domain (yourcompany.com) is also pointing to Splash.
Pro-tip: Some customers even use a combination like events.companyname.com/eventname.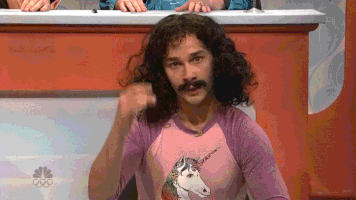 *Some call it magic, others know it as a CNAME. More on CNAME magic here.