How do I add a YouTube or Vimeo video to my page? Follow
It's never been easier to add video to your event page. To get started, copy one of the following from the player where your video is currently hosted.
At this time, uploading video files (.mov, .mp4) to be hosted directly within Splash is not possible.
How to embed a YouTube or Vimeo video using a Video block:
Hover over the section of the Splash page you'd like to add the video and click the appearing square "+" button to add a block from the Block Library.
Click into the Video category.
Select a video block that you'd like to add.
On page, hover over the new block and click the Video option that appears.
In the video editor, replace the placeholder video URL with your YouTube or Vimeo URL.
Save.
Pro Tip: Take advantage of those additional options to prevent guests from pausing media by hiding video controls or sit back and relax knowing your media will be on a continuous loop while your guest has your event page open.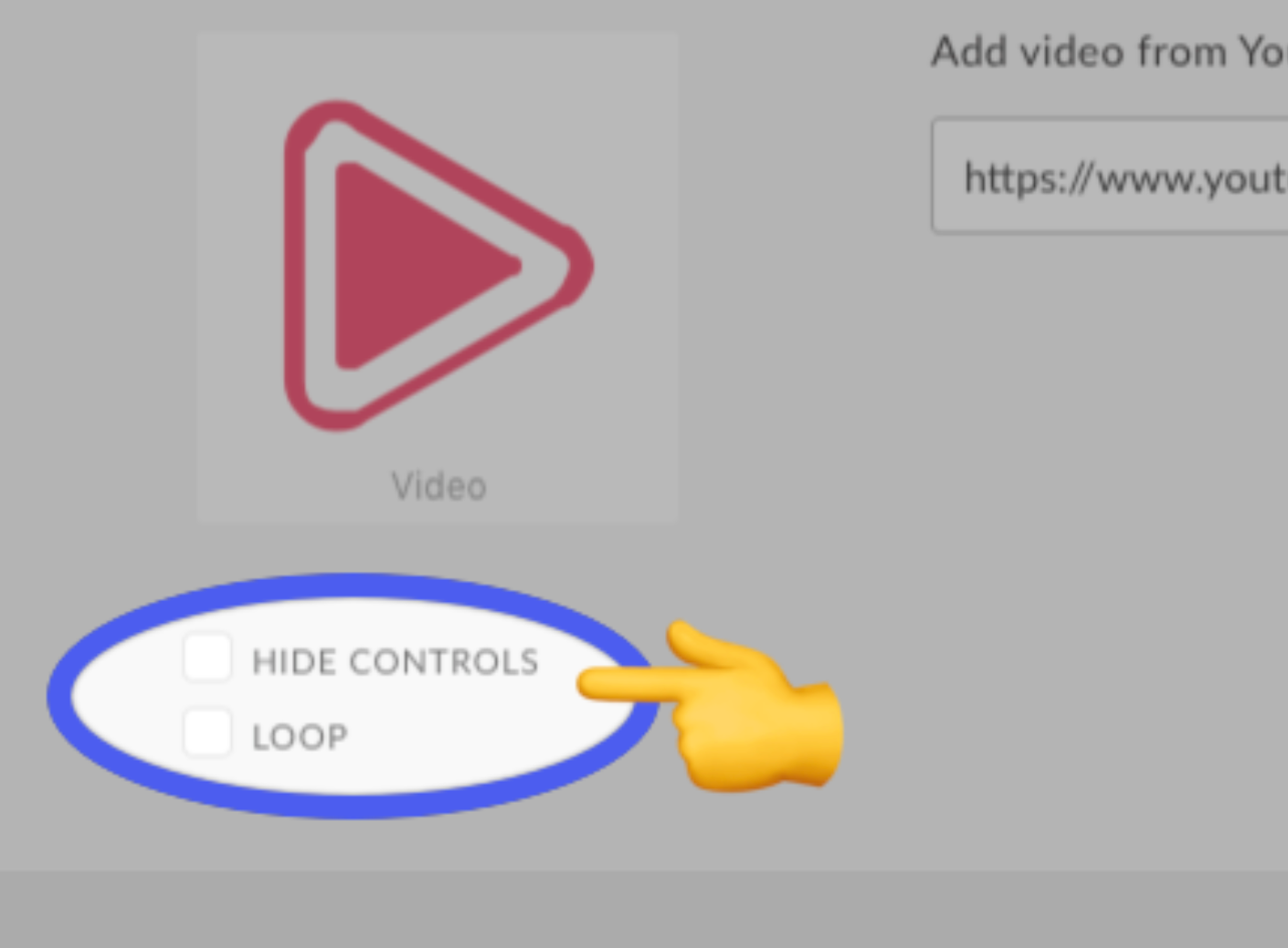 Don't know how to get an iframe or embed code?
Luckily, most video hosting sites have multiple ways to share videos across multiple platforms. Chances are, you've seen or have used their sharing buttons on just about all social media platforms.
Locate the social sharing action and you should find the shared URL, embed codes and more.
Below are examples for how to pull the embed code from YouTube and Vimeo.
YouTube

Vimeo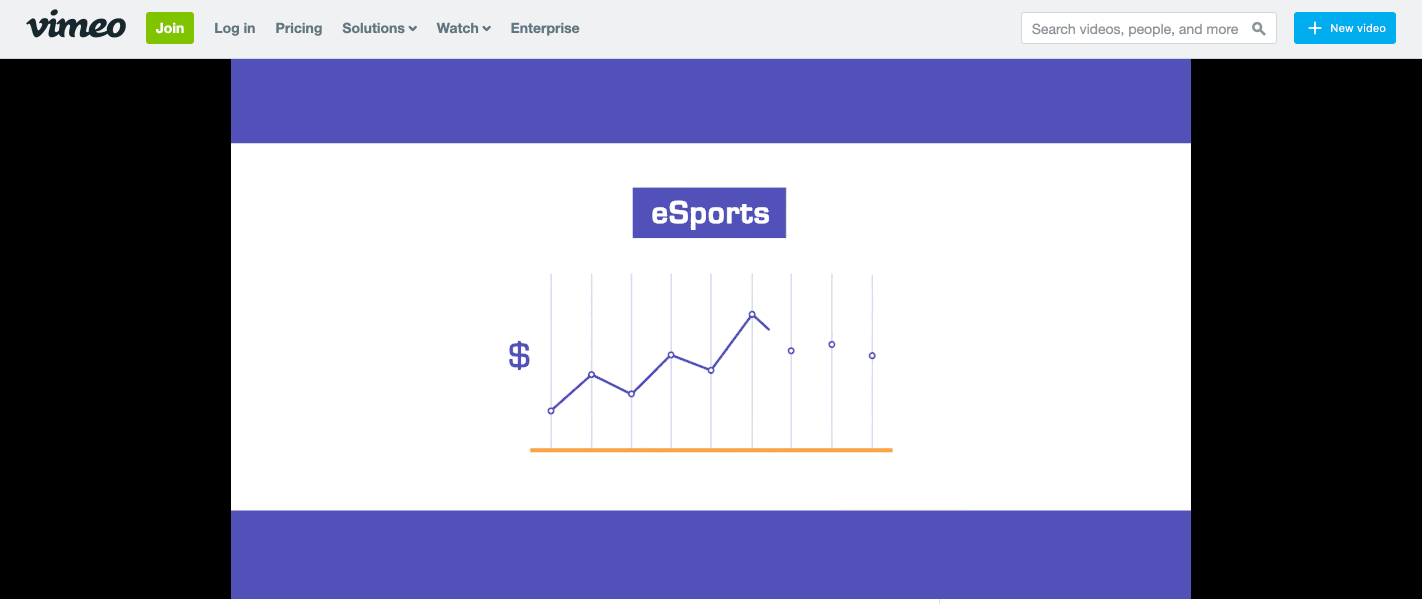 What if my video is not hosted on YouTube or Vimeo?
No worries! As long as you have one of the four elements mentioned above, you'll be able to add media to your event page.
The iframe and embed elements give you full control to customize the width and height of your media. Checkout this article on how to embed interactive media using an iframe element.