How do I change a guest's RSVP?
Anyone who's planned an event knows that guests change their minds all the time. To ensure your guest list is always up to date, sometimes you'll need to manually update a guest's status.
Here's how:
1. Click into the Guests tab, found in the toolbar anchored to the right of your event page.
2. Next, click the avatar of the guest(s) you would like to edit; a checkmark will appear next to each person for whom you'd like to edit the RSVP status.
3. Select "Change Status" within the purple selected menu bar
4. Choose a status from within the drop-down menu.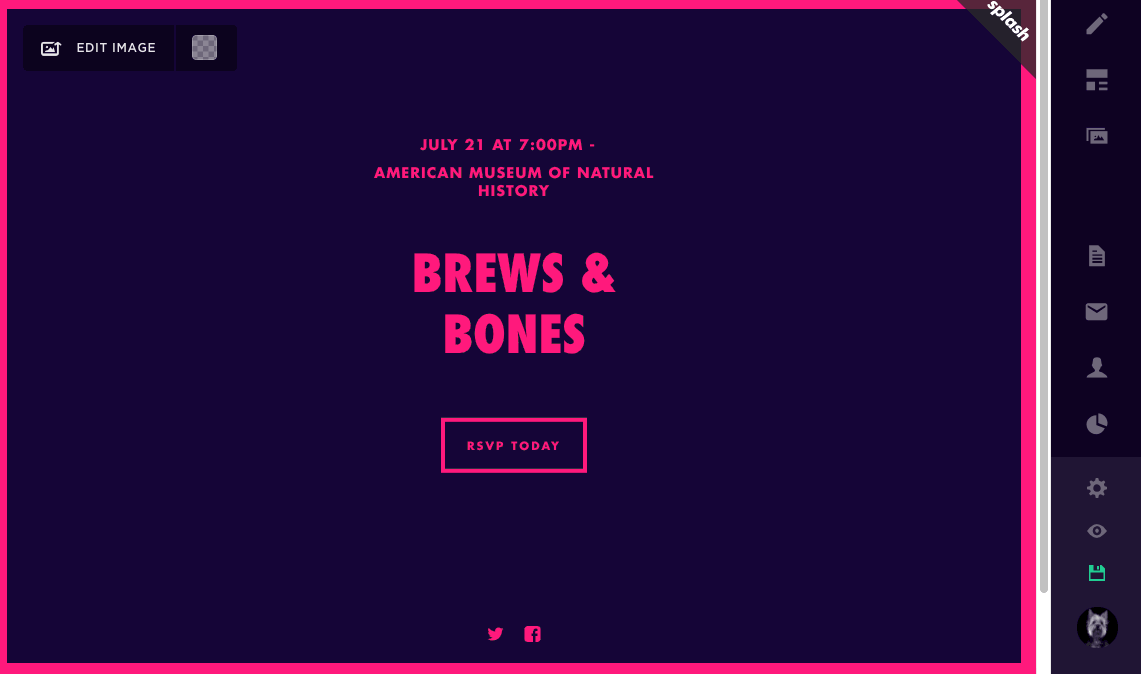 Did a guest purchase a ticket to an event and needs a refund? Check out our article: How does I issue a refund.
Do you need to transfer a ticket from one guest to another? Check out our article: How Do I Transfer a Ticket to a Someone Else?