How do I create a Plain Text email? Follow
Nobody loves a well-designed invitation as much as we do; but, under the right circumstances, for the right event, the Plain Text email can be the most effective.
To create a Plain Text email:
1. Enter your event page's Email tab.
2. Hit the Create Email button.
3. Scroll to the Start Fresh templates section.
4. Select the Plain Text email and compose away!
Note: Plain Text emails can be edited the same way you would a traditional Splash invitation. That means color, fonts, imagery and custom content elements are still totally in play.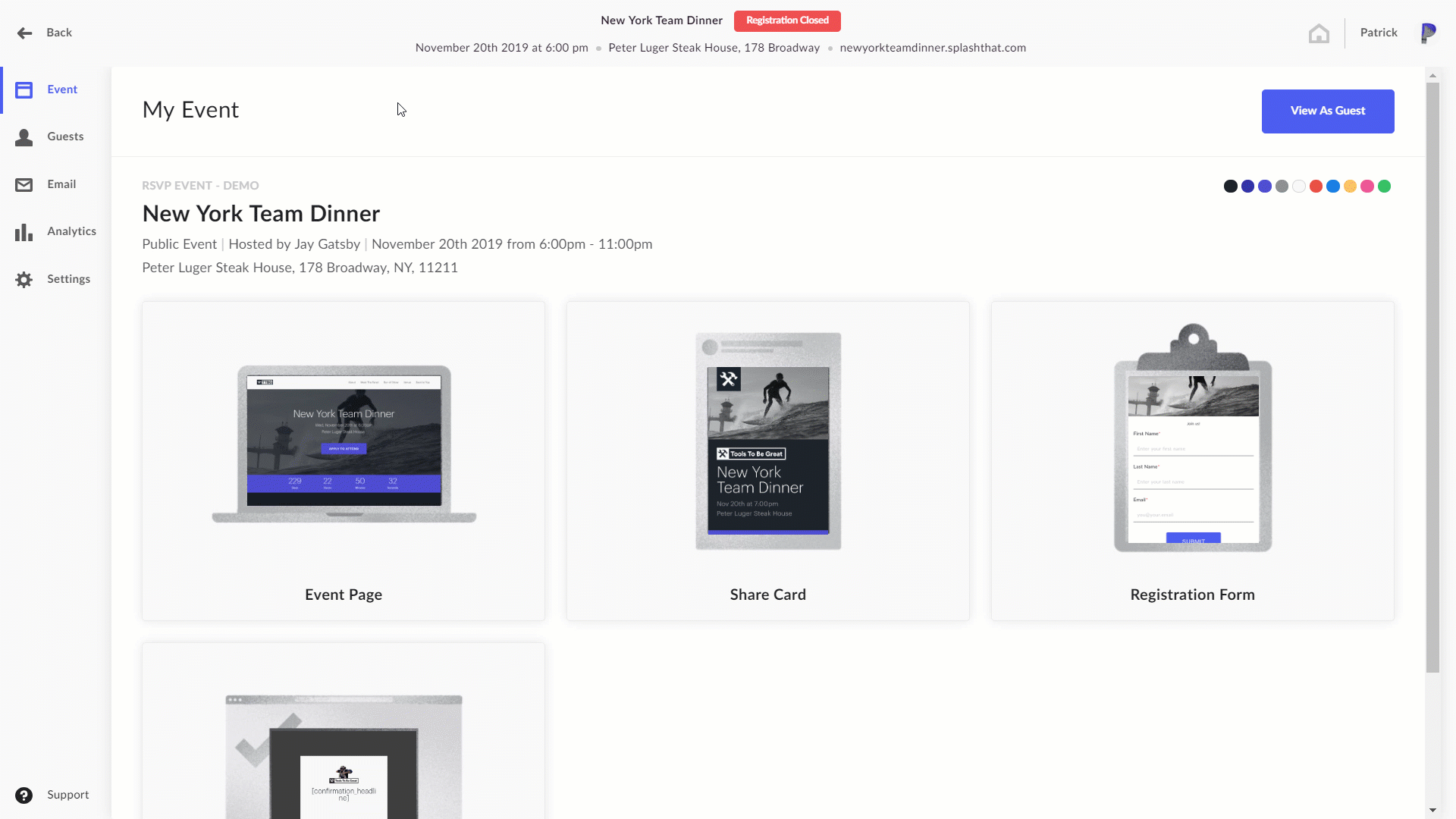 As you can see in the example email below, the aesthetic is pretty much the same as if you sent the message from your personal email client.